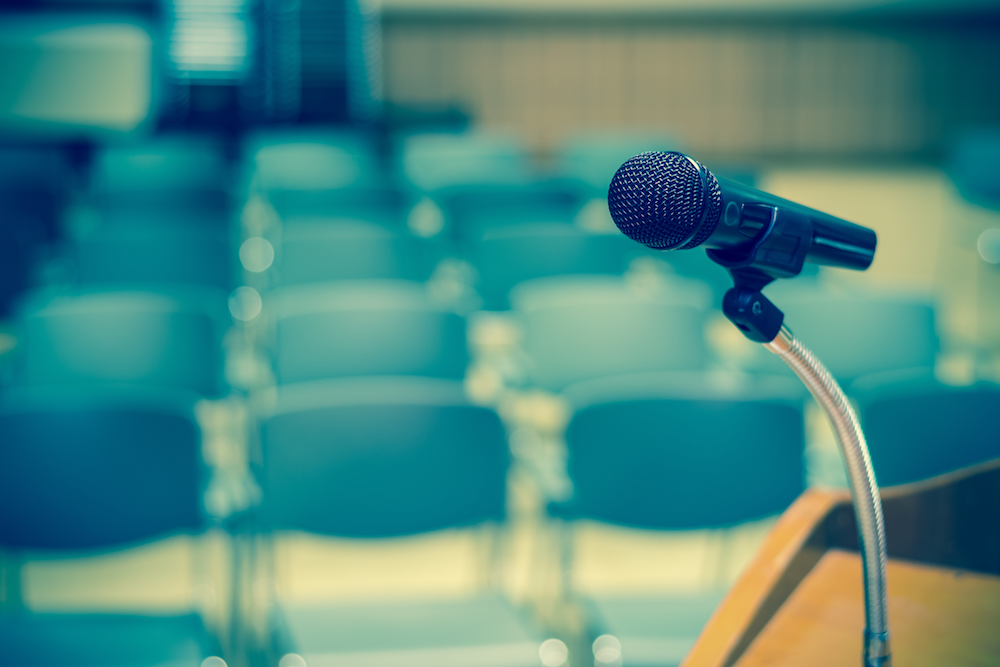 The city of Tempe is urging residents to offer their input about the Interstate 10/Interstate 17 "spine" corridor at a series of meetings later this month, the city said on its website.
Transportation experts have finished a lengthy study and will soon make final recommendations about how to improve traffic along the corridor, called the Spine because it serves as the backbone of the freeway system in the metro area. More than 40 percent of all freeway traffic in the area travels over the Spine.
The public is encouraged to attend the upcoming meetings as a final chance to offer input on traffic concerns for the corridor. Earlier, commuters offered more than 4,000 comments about how to improve the corridor.
The Maricopa Association of Governments (MAG), the Federal Highway Administration and the Arizona Department of Transportation initiated the study in 2014 to create a master plan for the corridor.
"Our goal is to make our most heavily traveled freeway corridor safer and more efficient for commuters, residents and pedestrians, so community feedback is vital," MAG Chairman and Phoenix Mayor Greg Stanton said. "One of the big 'aha' moments of the study that has emerged so far came when we realized that more than twice the amount of traffic crosses over I-17 than uses it. I-17 should not be a wall that separates neighborhoods. The recommendations will include solutions to improve connections from one side of the freeway to the other."
Some recommendations so far include upgrading to 24 of 31 traffic interchanges to widen roads and improve cross-freeway traffic, as well as providing safer crossings for pedestrians and cyclists in 20 different locations.
The upcoming meetings will be held at 11:30 a.m. and at 6 p.m. Jan. 24 at the Maricopa Association of Governments, Saguaro Room, 2nd Floor, 302 N. 1st Ave. in Phoenix; 6 p.m. Jan 25 at the Town of Guadalupe El Tianguis Mercado, Multipurpose Room, 9201 S. Avenida del Yaqui; and at 6 p.m. Jan. 31 at Washington Activity Center, Multipurpose Room, 2240 W. Citrus Way in Phoenix.
Residents can also offer input via spine.azmag.gov.