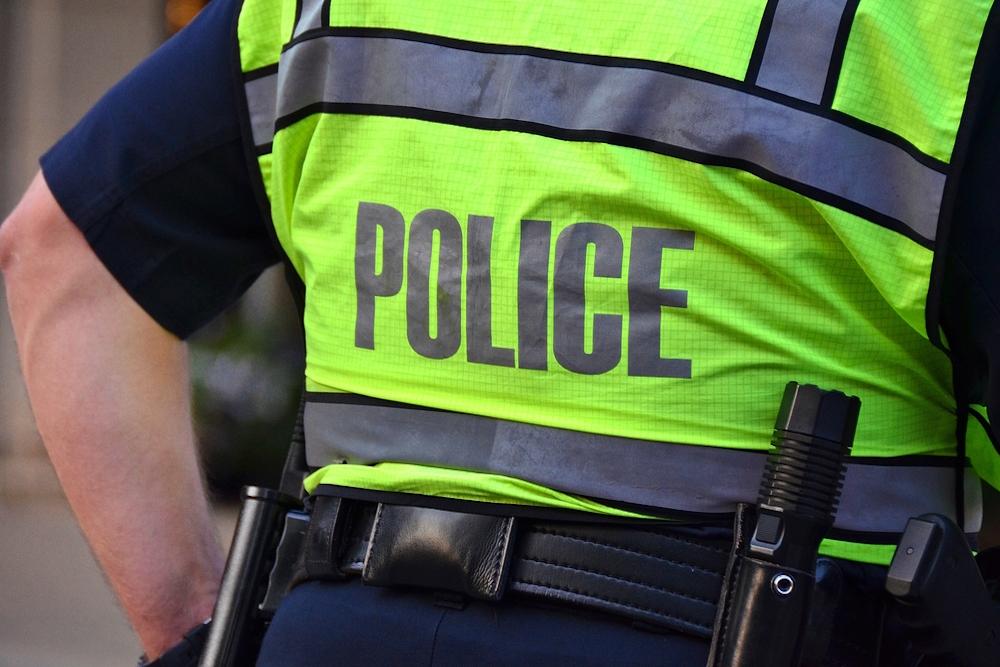 The body of Sidney Cranston was discovered by Kingman Police detectives on Jan. 7. The former Arizona Realtor had been missing for approximately 19 months.
Al Blanco, who reportedly had taken care of some of Cranston's properties, was booked on a charge of first-degree murder shortly before the Mohave County Medical Examiner's Office positively identified Cranston through his dental records.
Cranston's brother Chris told the Huffington Post that the news, while "horrible," offered the hope that justice will be done.
"We've known all along this would most likely be the outcome, but hearing it was very surreal," he said.
Cranston reportedly died of a gunshot wound. No possible motive has as yet been announced.
The Arizona Realtors group has said that safety of agents has been a mounting concern, and asks anyone who believes an agent or client might be at risk to visit agentsafetyalert.com"