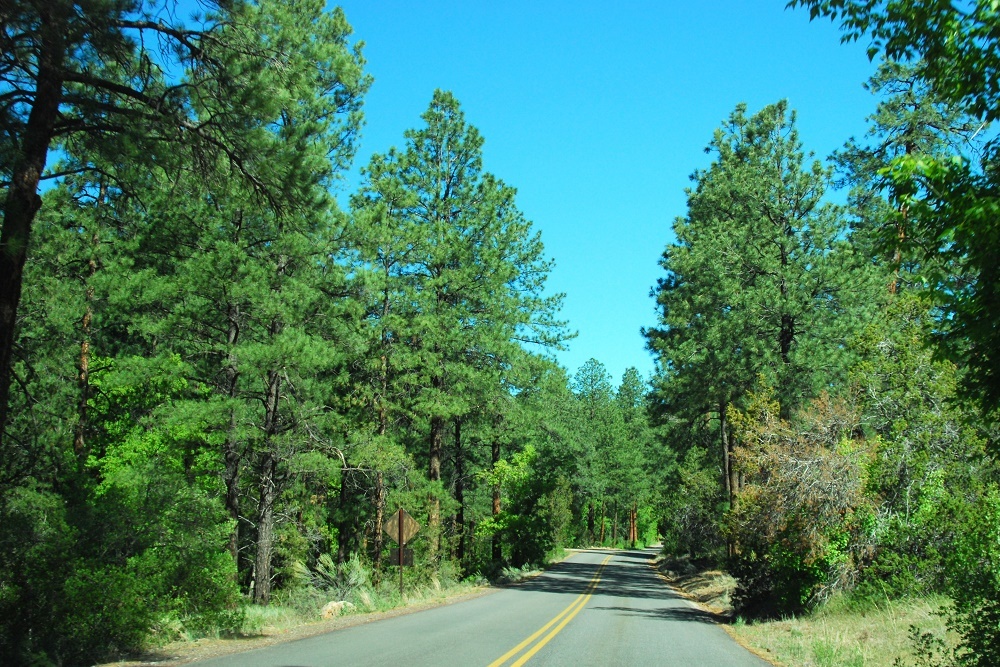 morguefile.com
Salt River Project (SRP) said it will plant 5,100 trees to help restore forests in Arizona, in honor of the Arizona Cardinals scoring 51 touchdowns this season.
SRP said in a news release that its Trees for Touchdowns promotion, which has run for the past four football seasons, pledges to plant 100 Ponderosa pines for every Cardinals touchdown scored during the regular football season.
The program also brings awareness to SRP's Trees for Change program, which is funded by SRP and customers who have donated via a voluntary small charge on their monthly bills. SRP is able to plant approximately one tree per dollar donated, with SRP matching the customer funds up to $200,000 each year, SRP said. So far this year, more than 4,000 customers have donated. Anyone interested in signing up can do so at www.srpnet.com/trees.
Wildfires have become a serious issue in Arizona in recent years, as the state's national forests have been hit hard by fires. SRP said it aims to help replace many of the lost trees.
"The partnership with the Cardinals has been a huge success as we have encouraged our customers to cheer for our home team as well as the revitalization of our forests," Lori Singleton, SRP director of customer programs and operations support, said. "These tree planting efforts by our team and customers will restore and protect the watersheds that provide water for Valley residents."
Forest fires also cause erosion and create sediment that can end up in the water supply.
"Trees for Change has been instrumental in addressing some of the most urgent reforestation needs in Northern Arizona. We're very grateful for the generosity of SRP and their customers," Wes Swaffar, director of ecosystem services for the National Forest Foundation, said.