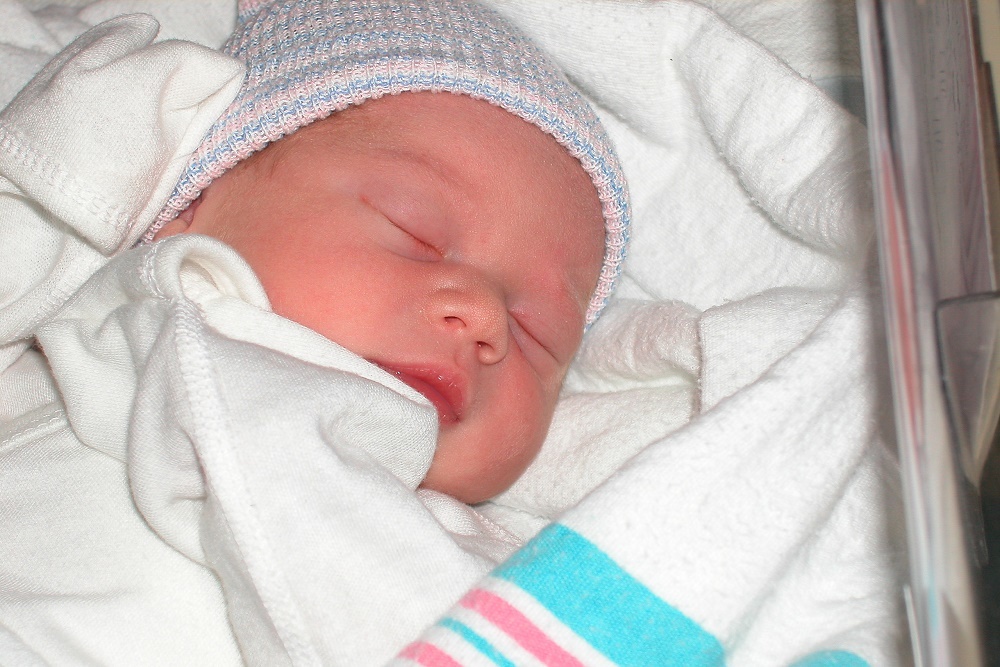 morguefile.com
Arizona Gov. Doug Ducey is extending a program to allow parents to bring their newborns to work to Department of Economic Security (DES) workers statewide.
The program, "Infant at Work," allows parents to bring newborns to work from age four weeks to six months, or until the baby is mobile, a release from Ducey's office said. Ducey is encouraging other state agencies to participate in the program.
Before extending the program to DES, the governor's office had a trial run of the program. "Seeing what a benefit this was to both the babies and new parents who work at the Department of Health Services and the Arizona Health Care Cost Containment System, we decided to try to the program here at DES – and we've had great success since doing so," the release said.
"(The program) is a win-win-win: Increased productivity, quality employees less likely to leave state service and, most important, happy babies," Ducey said in his state-of-the-state message, the release said.
Some state employees have already used the program and its services, the release said. Two state employees have successfully participated in the program, and one additional employee will soon be bringing her new son to the office, the release said.
The release said the program has been a positive boost to employee morale, with coworkers enjoying having the babies in the office.