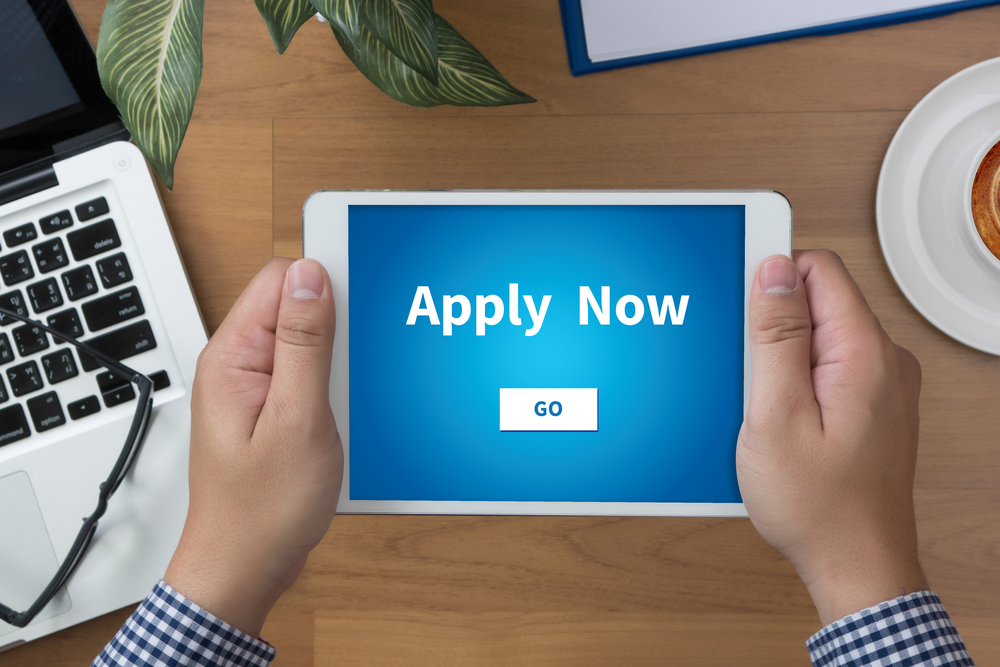 SiteLock has a full-time marketing opening in its Scottsdale location.
Responsibilities of the job, according to the posting, include "support and execute marketing and promotional activities; perform industry research and business analysis to strengthen the brand's marketing programs; develop content across multiple channels and platforms including social media, blogs, website content and email campaigns; apply working knowledge of marketing strategies to provide input in the planning process and assist in execution; monitor, review and report on all marketing activity and results; partner closely with internal departments and external agencies to deliver agreed upon projects on time and within budget; and monitor industry best practices."
SiteLock is looking for an applicant which has two years' experience in all aspects of developing, executing and managing marketing tactics. Additionally, SiteLock hopes to fill the position with an upbeat, encouraging, individual who has qualifications in business or marketing and has good communication and copywriting skills.
A bachelor's degree is preferred, and those who are proficient with MS office applications are encouraged to apply as well as those who are educated and familiar with web hosting.
Visit the SiteLock website to submit an application.