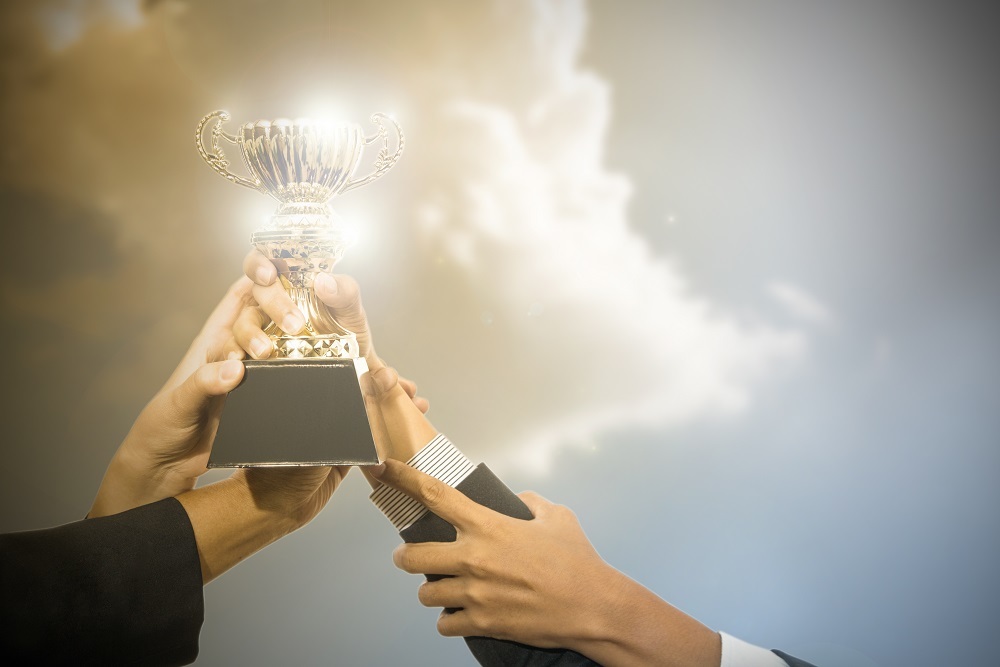 Pima County recently honored Green Valley resident Bill Adamson for his volunteer efforts in the community with the Chuck Catino Community Leadership Award.
"Bill Adamson is the second recipient of the Chuck Catino Community Leadership Award, named for the longtime volunteer and founder of the Born Again Jocks Association (BAJA) Sporting Club," the county said in a news release.
Adamson is a biking enthusiast and co-founded the Santa Cruz Valley Bicycle Advocate Committee, the release said.
Adamson also played a major role in obtaining a nearly $40,000 grant from the Freeport McMoran Foundation to develop a biking bridge on the Abrego Trailhead to Canoa Preserve Park, Steve Anderson, planning division manager for the Pima County Natural Resources, Parks and Recreation Department, said in the release.
"Bill Adamson is the prototypical trails and bike paths advocate," Anderson said in the release. "He knows how to communicate his wishes, but does it so that everyone wins."