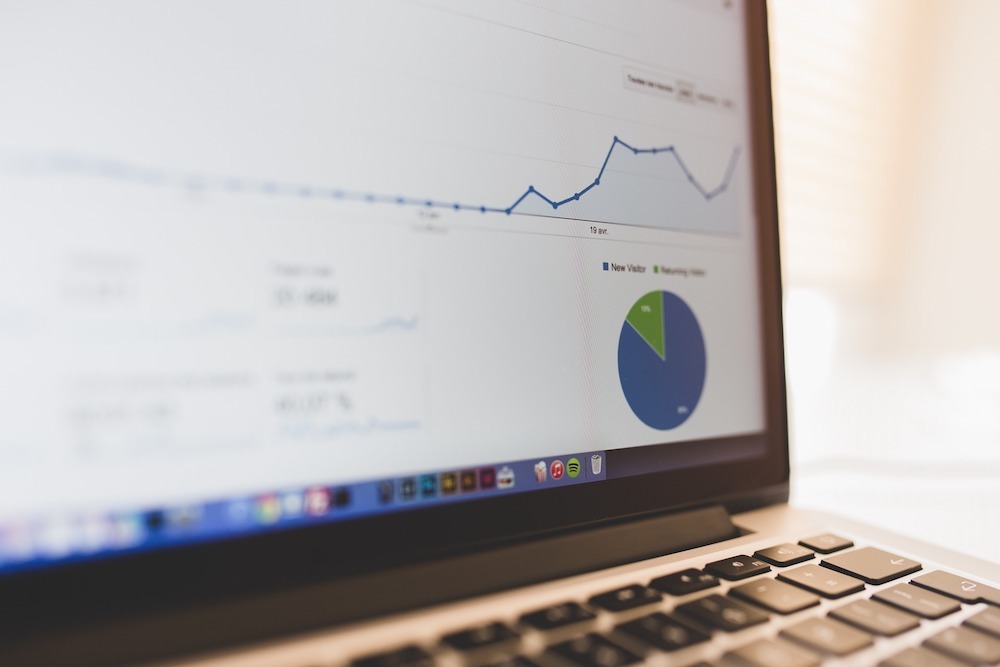 Mesa-based BestCompaniesAZ recently compiled a list of what it calls the best blogging Arizona-based companies.
Companies making the list include Nextiva, Shutterfly, Kimpton Hotels, Markitors and Make-A-Wish Arizona, BestCompaniesAZ, an employer branding and award consultation firm, said in a press release.
Here's a rundown on that list.
Interested in cloud communications?
Nextiva, one of the country's fastest growing providers of cloud communication technology, covers such topics as customer service and VoIP and cloud communications on its blog, https://www.nextiva.com/blog/.
Are you creative and crafty?
The Shutterfly blog showcases creative projects and crafts to make keepsakes and gifts. Readers are inspired to use their photographs to make unique pieces. Go to http://blog.shutterfly.com.
Have you got the travel bug?
The Kimpton Hotels blog has everything yhat luxury travel is about. The blog is called "Life is Suite" and covers recipes, travel tips and hospitality advice. Check it out at https://www.kimptonhotels.com/blog.
Is your business digitally on point?
Markitors digital marketing company will move your small business to the next level of online presence. If you are interested in the frontier of digital marketing and how powerful it is in growing your business, you have to see this blog, https://markitors.com/blog.
So you want to be a dentist?
The Spear Education blog is a goldmine of dental articles and a source of information will give you insight into dental implants, occlusion, restorative dentistry and more. https://speareducation.com/spear-review/.
Need family-focused health care for your child?
Barrow Neurological Institute at Phoenix Children's Hospital's blog is updated by doctors. They share information, patient stories and pediatric health care insights. It's an informative blog for parents. http://barrow.phoenixchildrens.org/neuroblogical.
Do you believe wishes really do come true?
Make-A-Wish Arizona's blog posts will show you that they do. The blog covers stories about children facing life threatening medical conditions and how this organization makes their dreams come true. http://arizona.wish.org/news-and-events/media-blogger-center/in-the-news-and-blogs.
Looking for someone?
The Y Scouts leadership search firm blogs about hiring topics from both sides. HR professional, job seekers and companies can all benefit from the recruiting expertise in this blog. http;//ysouts.com/blog/.