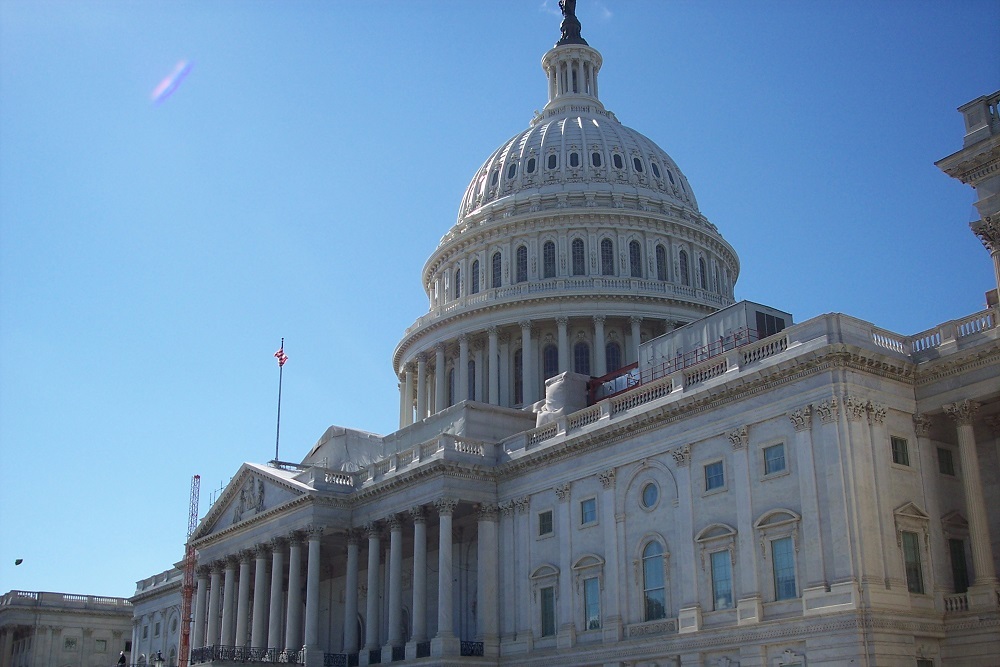 U.S. Sen. John McCain (R-AZ) said he testified March 7 at a House Veterans Affairs Committee hearing on behalf of legislation to better veterans benefits.
McCain said in a recent release that he and fellow Sens. Jon Tester (D-MT), Johnny Isakson (R-GA), Jerry Moran (R-KS), Brian Schatz (D-HI) and Richard Blumenthal (D-MT) introduced the Veteran's Choice Program Improvement Act in anticipation of the projected demise of the current Veterans Choice Program.
The proposed law would allow the Department of Veterans Affairs to continue to utilize some $950 million dollars in residual funding expected to remain in the program when it ends on Aug. 7, McCain said in the release.
Funding would be authorized for health care currently included in the program without interrupting veterans benefits. As it stands, veterans are unable to make appointments after the program's expiration date.
The legislation would also reduce veterans' personal expenses by allowing the VA to be the primary payer under the Veteran's Choice Program and work with other care programs.
"Since the Veterans Choice Program went into effect, more than 1.5 million veterans have made 7 million appointments with quality health care providers in their communities," McCain said in the release. "These represent millions of appointments that would have otherwise been stuck for weeks or months in the VA's scheduling system. ... We cannot afford to let the Veterans Choice Program expire and send our veterans back to the pre-scandal days of unending wait-times for appointments."
The full text of the Veteran's Choice Improvement Act is available at https://www.congress.gov/bill/114th-congress/senate-bill/2646.