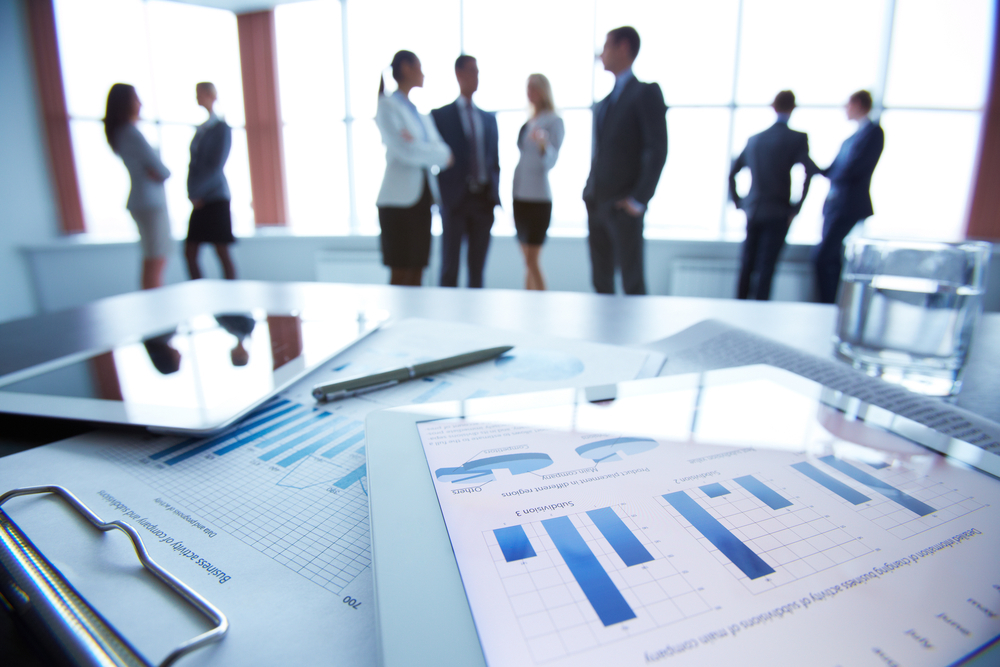 The Tucson Metro Chamber said it is accepting nominations for its Copper Cactus Awards that recognize Southern Arizona's exceptional small businesses.
To be eligible, a for-profit business must be locally owned, have been operating for at least two years and have three to 250 employees, a felease on gthe chamber's website said. A nominee in the charitable nonprofit category must also have been in operation for more than two years and a total revenue of $50,000 - $10,000,000.
Nominations must be submitted to the Tucson Metro Chamber website no later than April 14.
Nominees may be considered in award categories that include Blue Cross Blue Shield of Arizona Best Place to Work, Cenpatico Integrated Care Workforce Development, CopperPoint Small Business Leader of the Year, Cox Business Growth, Nextrio Innovation and Tucson Electric Power Charitable Non-Profit Business.
The Tucson Metro Chamber Copper Cactus Awards Ceremony, being sponsored by Wells Fargo, Intuit, Casino Del Sol Resort and Cenpatico, will be held Sept. 8 at Casino Del Sol Resort.
For more information or to nominate a small business, go to TucsonChamber.org/CopperCactus.