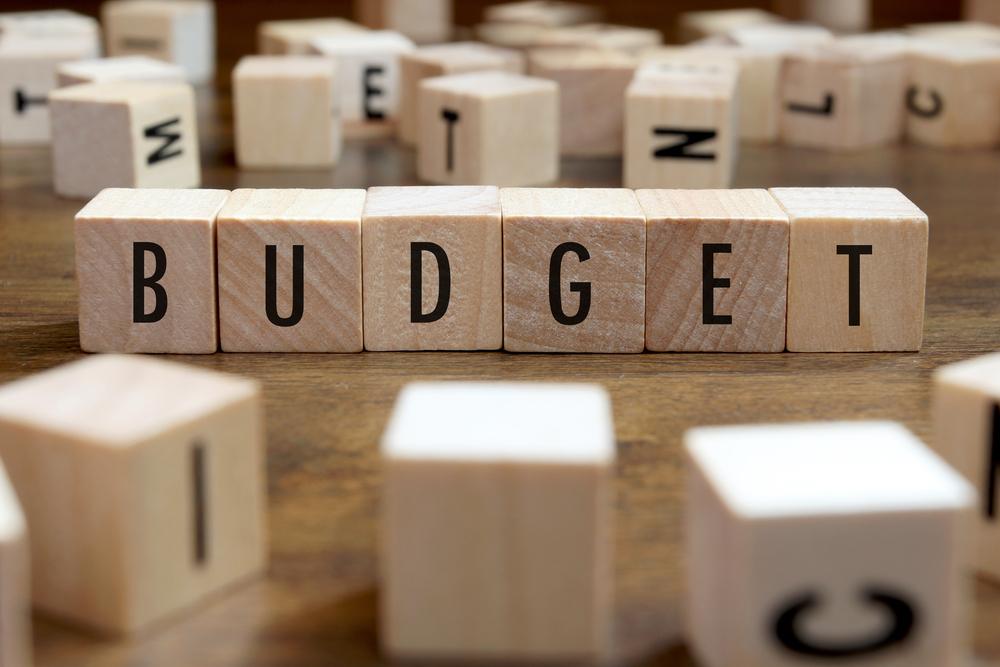 The Arizona Chamber of Commerce and Industry has shared its Fiscal Policy Task Force budget with members of the Legislature.
In the document, the chamber stated it thought the 2018 budget proposed by the governor reflected important items that have also been on the chamber's agenda.
It applauded the moves the proposed budget makes to education.
"Namely, the budget directs funding to early literacy, teacher pay, expanding access to excellent public schools, and support for university infrastructure likely to attract additional investment and research dollars," the document said.
Some of the organization's requests include an extension of the research and development tax credit and more funding for transportation needs.
The chamber also indicated a support of the government's position on water.
"We continue to support state and federal efforts to authorize and fund the Lower Colorado River Basin Drought Contingency Plan (DCP) to stabilize water levels in Lake Mead and protect Arizona from drought," the chamber wrote.
While it approved of the budget allocation for Arizona schools, it was concerned about the lack of funding for construction projects for charter schools.
"The area we would like to see additional investment is in construction funding for public schools, specifically for high performing charter schools with wait lists," the chamber wrote. "School districts have access to several sources of capital funding that charter schools do not."
It advised ballot initiative reforms to tackle out-of-state interests.
"The existing citizen initiative process leaves Arizona vulnerable to out-of-state activists who are more interested in advancing their own agenda than in improving Arizona's business climate," the chamber wrote.
It also indicated their interest in developing further trade opportunities with Arizona, Canada and Mexico.
The document is something the chamber gives each year to the governor and members of the Legislature to indicate what the chamber's position is on spending priorities of the state.