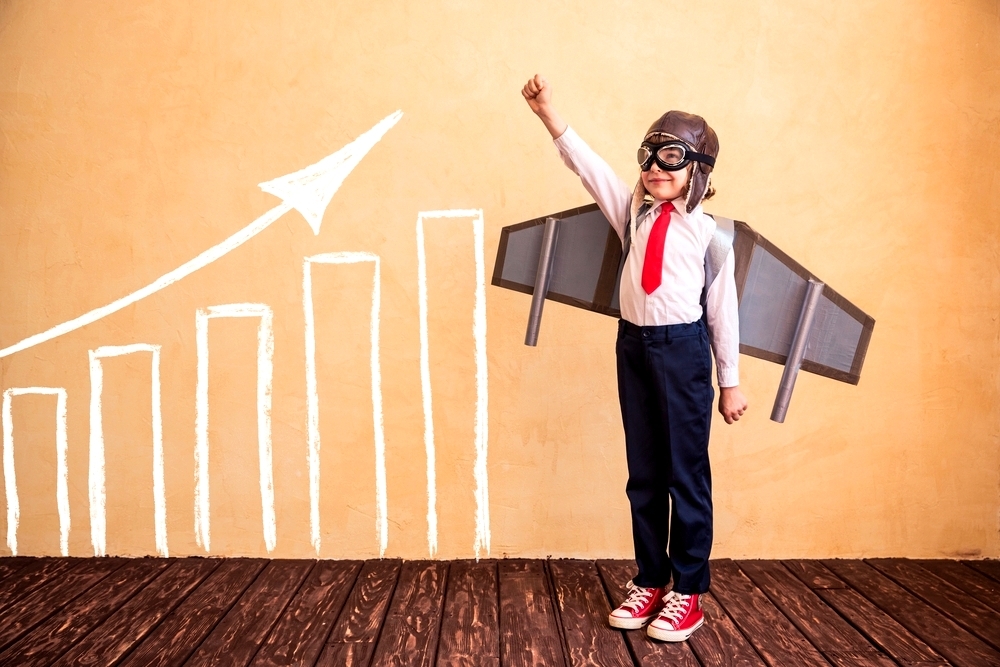 Arizona Chamber of Commerce and Industry president and CEO Glenn Hamer recently commended the state Board of Education for adopting a uniform grading system for K-12 public schools.
Emphasizing that a transparent, streamlined school grading system is essential, Hamer praised the decision as an indicator of consistency in measuring student progress.
"Kudos to the Arizona State Board of Education for its adoption today of a new A-F grading system for K-12 schools," Hamer said in an announcement. "Thanks to this new system, parents and taxpayers will soon have a reliable indicator of school quality."
Hamer said that the new classification not only documents evidence of learning but also shows that related significant activities such as earning college credit, learning a trade and other non-test indicators matter.
"Regardless of where a school's students start out, the new system measures the school's impact on student learning over time," Hamer said. "An easy-to-understand school grading system is an absolute requirement for sound educational policy. We applaud the State Board of Education for its diligence over the last several months."
The return to the letter grading system reflects the board's hope to steer away from relying too heavily on standardized test scores, according to the Flaggstaff-based Arizona Daily Sun.