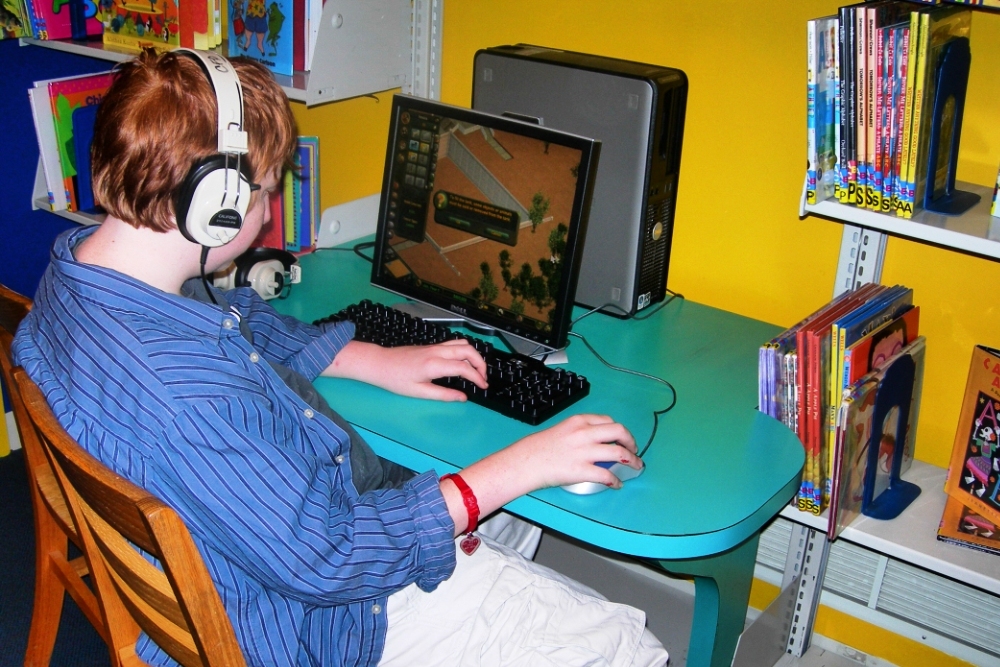 In signing legislation that protects students' personal information, Gov. Doug Ducey added Arizona to a list of more than 38 other states that have passed similar privacy laws.
Arizona Parents for Education released a statement thanking Ducey for taking the final step to make the Senate Bill 1314 law.
"We are so pleased that Gov. Ducey signed SB 1314 to protect the privacy of our children and their personal information," President Mara Benson said. "This bill will prevent the creation of personal profiles of our children and prohibit their personal information from being sold by third-party providers for advertising. It was the right thing to do, and I knew we could count on this governor to protect families just like mine."
State Sen. Sylvia Allen (R-Snowflake) introduced SB 1314 on Jan. 26. It was sent to committee before being passed in the Senate on a 28-2 vote. The bill moved to the House, where it passed April 17. After concurrence and passage in a bipartisan effort in the Senate on April 19, Ducey signed it into law on April 21.
Arizona Parents for Public Education is a non-profit 501(c)4. The organization is dedicated to promoting long-distance education. It was started in 2008 and currently boasts more than 8,000 members.