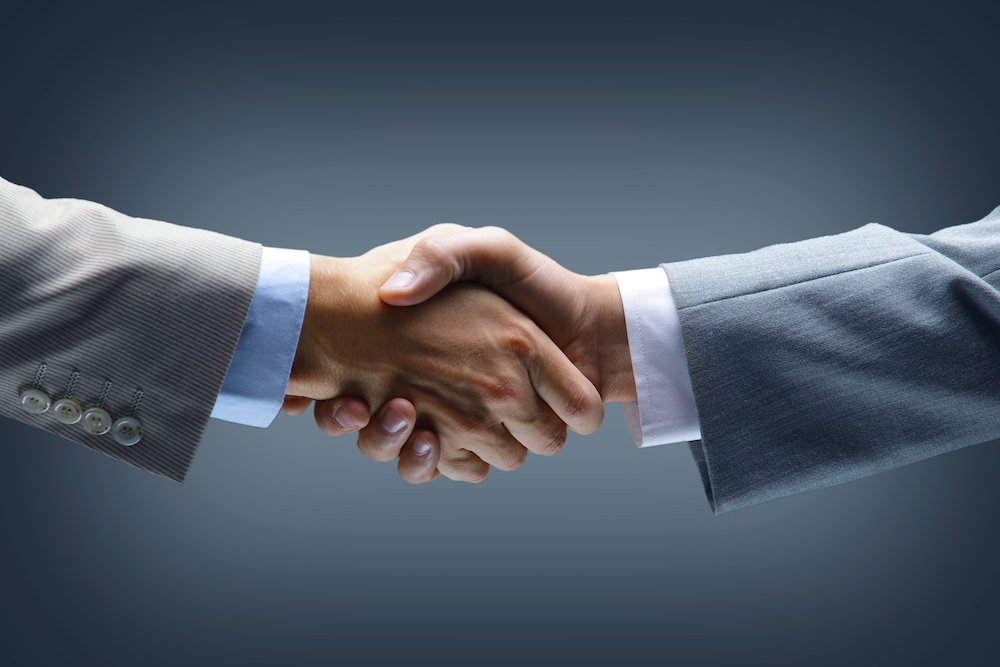 Hoping to catalyze regional economic prosperity, the Greater Phoenix Chamber of Commerce (GPCC) is partnering with several civic entities as part of its Phoenix Forward initiative.
The chamber partnered with Arizona Commerce Authority, the city of Phoenix and Maricopa County leaders "to grow Arizona's economy from within," according to an announcement. The program's mission is to help Phoenix area job creators to flourish, especially in the bioscience, health care, and transportation and logistics sectors.
"Phoenix Forward is a coordinated, strategic approach to economic development that brings the resources of our collaborative partnerships with the Arizona Commerce Authority, the City of Phoenix and Maricopa County to the front doors of businesses," GPCC said.
The GPCC and its Phoenix Forward colleagues have evaluated needs among over 2,000 regional businesses, linking them to appropriate resources. Among many entrepreneurs' top requests was access to a well-trained labor pool.
In addition, the GPCC continues to work with Mayor Greg Stanton toward long-term success for the area and its commercial stakeholders.
Among new local job opportunities, approximately 80 percent are generated by the growth of existing businesses, according to the GPCC.
"As Mayor Stanton delivers his plans for this year and beyond to more than 1,000 business, political and community leaders, I look forward to working with him, the city, the business community and any other partners seeking to grow our region," GPCC president and CEO Todd Sanders said on the chamber's website.