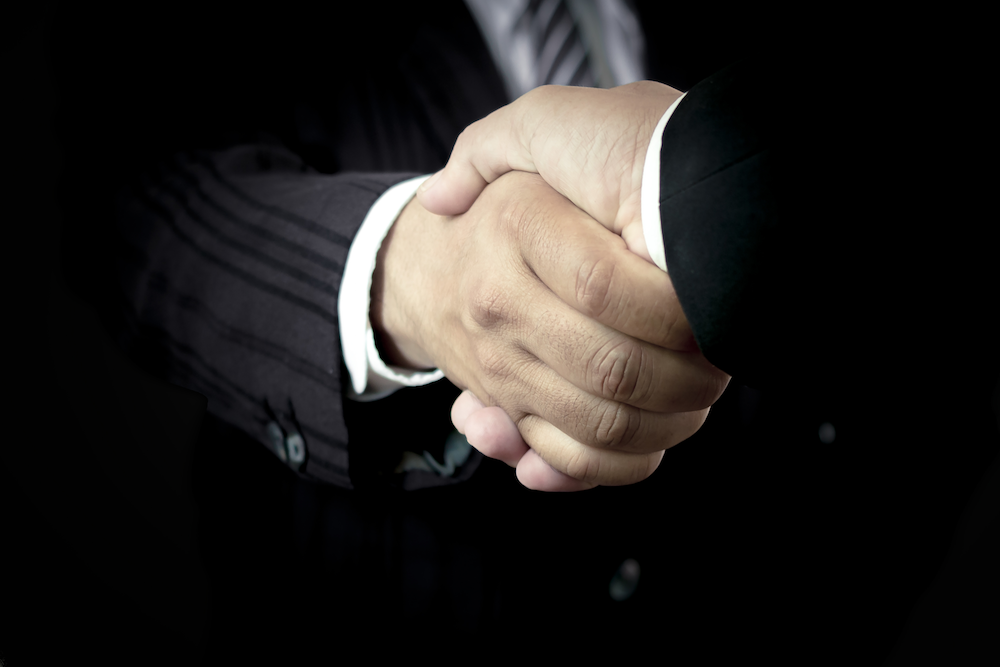 The Arizona Association for Economic Development (AAED) is promoting the city's educational, cultural and business interests in addition to its well-known scenery and recreational opportunities.
Firsts for Flagstaff include its dual designation as the nation's first STEM City and first Dark Sky City, and a high concentration of astronomers and biomedical professionals within its population, according to AAED. The city supports a business incubator, a business accelerator and a thriving culture.
At present, visitors can identify the locale's iconic attractions such as the Grand Canyon, its Native American culture, Route 66, national monuments and Northern Arizona University. With the endeavors of AAED in partnership with the city, the public will be able to recognize Flagstaff's more subtle assets like a bustling city providing "a place to grow and prosper," according to an announcement.
In conjunction with AAED's vision, the city-level Economic Development Program partners with local stakeholders to strengthen the city's cultural and business resources.
"Flagstaff is positioned well for innovation," AAED said on its website. "Flagstaff's Economic Development Program works continuously to enhance the vibrancy and prosperity of the community in order to offer the best of all worlds … We invite you to come for a visit and stay for a lifetime."