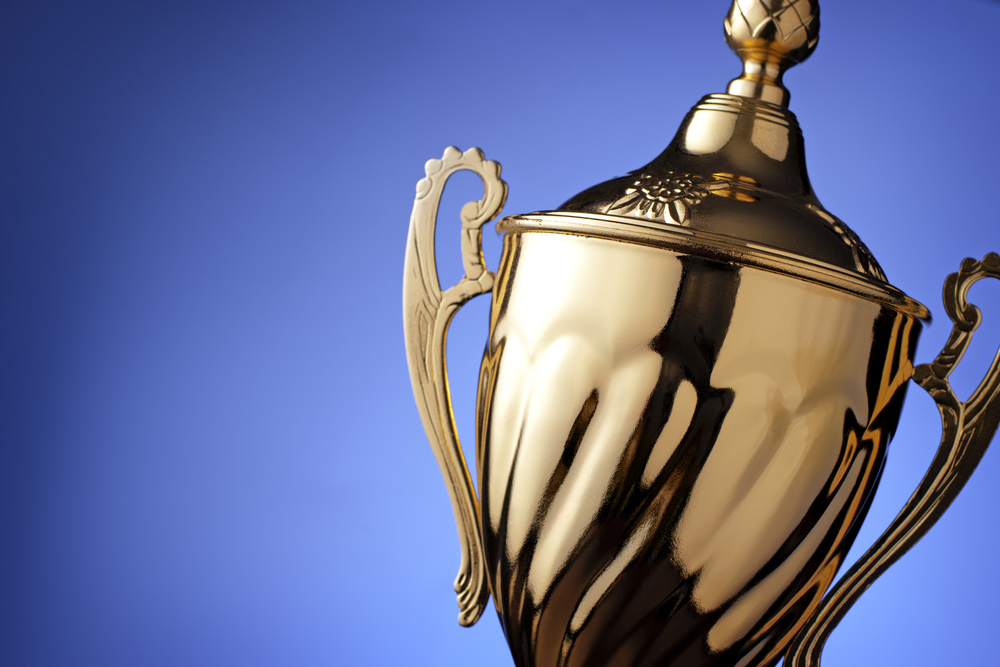 Southwest Airlines and ASU Gammage were recently recognized as large and small/medium Businesses of the Year, respectively, by the Greater Phoenix Chamber of Commerce (GPCC).
The honors bestowed during the GPCC's 30th Annual IMPACT Awards singled out the two entities from eight local businesses for their positive impact on the regional economy.
Located in Tempe, ASU Gammage is a multipurpose performing arts center functioning as Arizona State University's main theater, while Southwest Airlines is known nationwide as a major U.S. commercial flight provider.
"This year's IMPACT Awards recipients are a testament to the success that can be achieved through dedication to leadership, innovation and community," GPCC President and CEO Todd Sanders said in a press release. "(They) will continue to drive the growth of the Greater Phoenix region for years to come."
Southwest earned kudos as the 2017 "Community Champion," while ASU Gammage received its award in the category of "Economic Driver." Representatives of both businesses conveyed pleasure at the occasion.
"We are very excited and this is a great honor," Southwest's senior vice president and air operations director Craig Drew said. "I just want to say thank you to the 4,400 Southwest Airlines employees who work here in Phoenix who have made this possible."
Victor Hamburger, who serves as senior director of marketing and communications for ASU Gammage, also expressed enthusiasm.
"So many amazing (businesses) were recognized today at the IMPACT Awards that to be considered among them is tremendous," said Hamburger. "I was so elated … It reflects so well on all the work our team has done to bring the best of Broadway to the Valley."
"Phoenix is one of our outstanding stations in the Southwest Airlines system," Drew added.