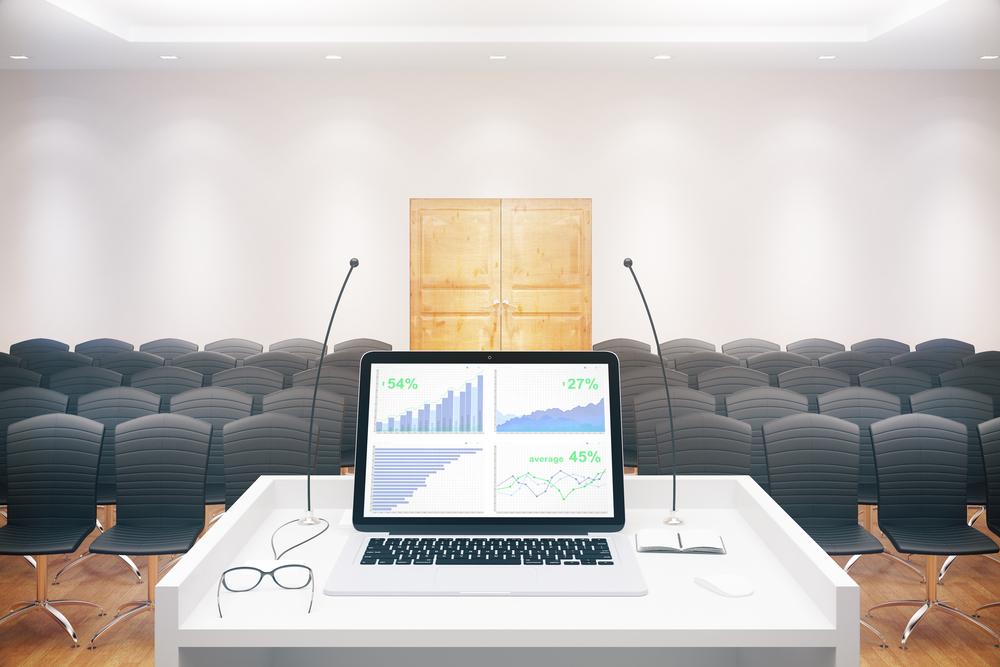 Over 100 northern Arizonans gathered recently to hear civic and academic leaders brainstorm business solutions at a Coconino County conference co-hosted by District 5 Supervisor Lena Fowler and the Page Chamber of Commerce.
Fowler joined Page Mayor Bill Diak, Northern Arizona University's (NAU) Wade Rousse and other speakers at the conference, including moderator John Stigmon of the Flagstaff-based Economic Collaborative of Northern Arizona (ECONA), according to a press release.
Page Higher Education Center, a long-planned collaborative effort currently under development according to Flagstaff's Arizona Daily Sun, drew participants' attention during an education panel that included officials from NAU, Coconino County Community College, Dine College and Navajo Technical Institute.
Workshop participants discussed the day-to-day aspects of running small businesses, as well as generating concepts for the region's economic potential.
"This conference was another tremendous success thanks to the hard work and dedication of so many people," Fowler told Lake Powell News. "As people who care about our sense of place and where we come from, we must continue to think of ways we can keep families together and people living here. The people at this conference came up with so many great ideas so that we can continue to work for a prosperous future."