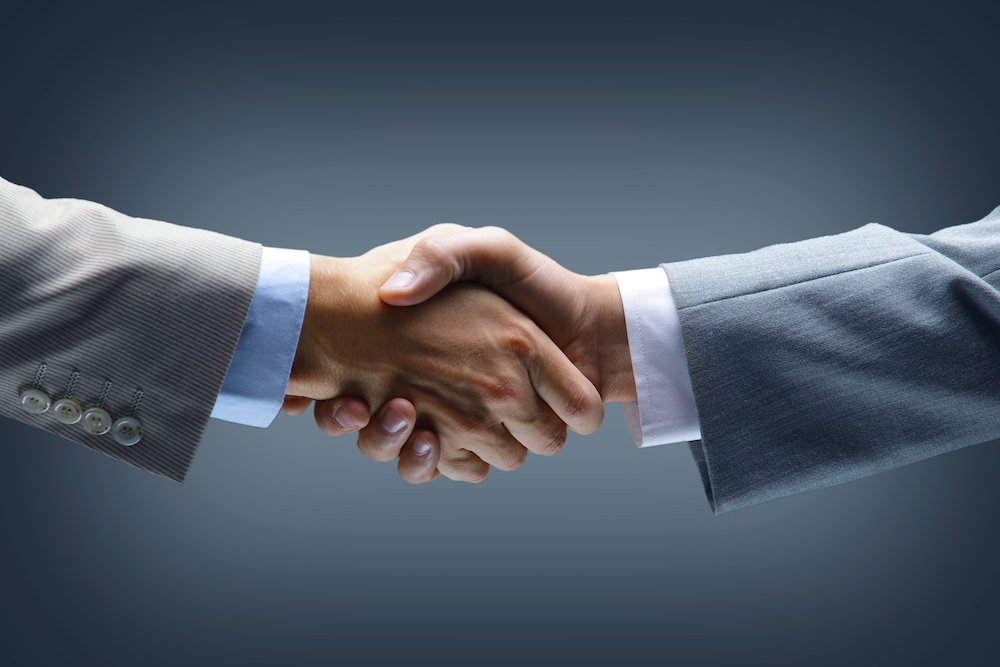 Steve Hardesty has been selected as Casa Grande's community services director and will start on June 19.
"The professional skills and expertise that Steve possesses in operations management, budget supervision, and facility development and construction is a perfect fit for the current needs of our community," city manager Larry Rains said in a press release. "I am confident that his extensive experience will ensure continuity and quality as we move forward with the many Community Services initiatives that benefit our residents."
Hardesty has a bachelor's degree from Washburn University in Topeka, Kansas. He brings experience to the post from his previous array of management positions in Salina, Kansas, where he lived for over two decades. As Salina's deputy director of parks and recreation, Hardesty oversaw athletics, golf course upkeep and general recreation offerings, facilitating construction projects to enhance local facilities.
In his new post, Hardesty will direct, plan and coordinate parks, playgrounds, swimming pools, libraries and golf courses, as well as buildings and similar facilities, according to the release. In addition, he will regularly assess operations and resources, industry trends and program needs.
"My wife and I are very excited to move to Casa Grande and become part of the community," Hardesty stated. "We are looking forward to meeting new folks and tackling new challenges. Community Services can have a positive influence in the lives of nearly every citizen in Casa Grande and I am eager to get started."