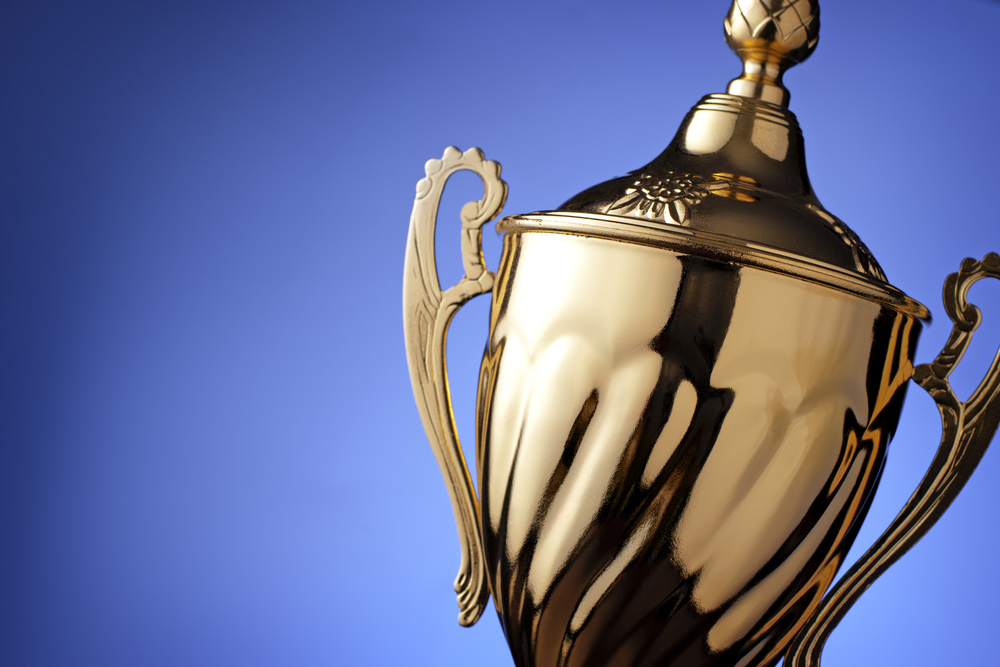 ATHENA Young Professional award recipients have been making changes in the communities where they live and work, which is one of the reasons the Greater Phoenix Chamber of Commerce recognized them as outstanding women.
Vista College Prep CEO Julia Meyerson helped a school thrive by overcoming a transportation problem that prevented a large portion of its 2013 class from making it to school on the first day, according to a press release.
"We received over 90 applications for the first day of school and 33 students show up," Meyerson told a crowd at a recent Valley Young Professionals breakfast. "There were more adults than students in the building and I was terrified inside. We quickly found out it was lack of transportation that prevented more children to be here so we purchased a school bus and solved the problem."
She said they had 100 percent enrollment and have a waiting list.
Another ATHENA award recipient was also challenged to bring solid education to young students. Vanessa Valenzuela Erickson accepted a job with Teach For America in the Roosevelt School District.
She said the experience has helped her see education in Arizona in a more broad way.
"This is the school district I came back to teach in and it was a risk, but it really paid off because it grounded me in new perspectives that I have carried to my career and community," Erickson said.
The ATHENA Young Professional Award was launched in 2007. It recognizes young women who demonstrate a willingness to invest in themselves, their work and community.