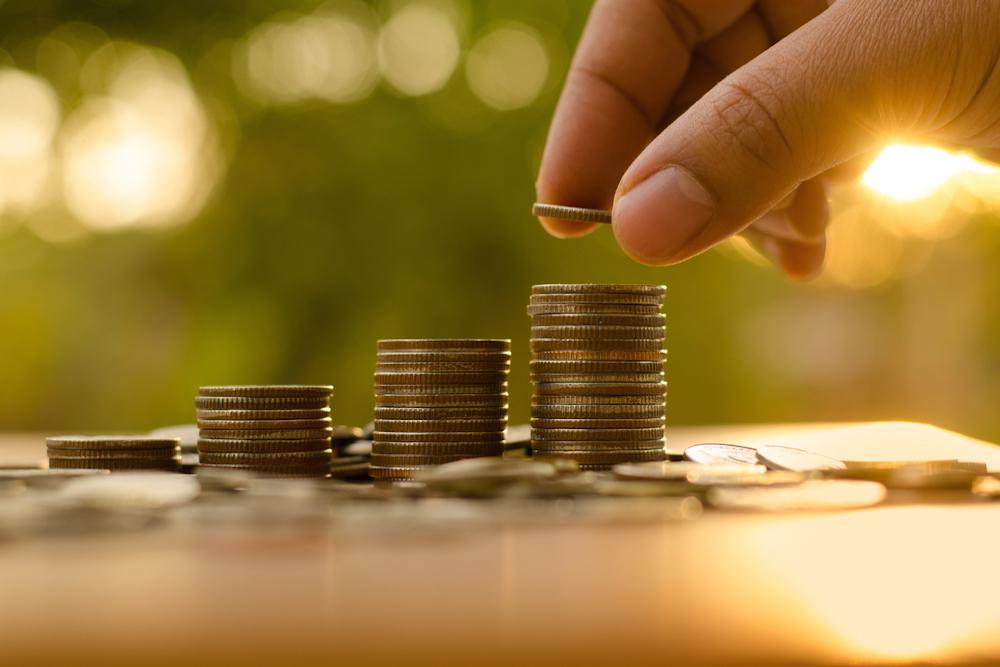 Monroe Capital LLC is increasing its credit facility to Priority Ambulance LLC as a means of helping the company acquire Puckett EMS.
Priority works in Tennessee, Alabama, New York, Arizona, Indiana, Georgia and South Carolina, providing both emergency and nonemergency transportation through about 400 vehicles, according to a press release. The company employs over 1,600 licensed paramedics and EMTs.
In addition, Priority's ambulances are fitted with some of the latest in technology and medical tools.
Puckett EMS works in the areas of West and Northwest Atlanta suburban areas. Within the state of Georgia, Puckett is one of the largest ambulance operators.
By joining Puckett EMS and Priority, both companies will be able to increased their influence in a wider range of locations.