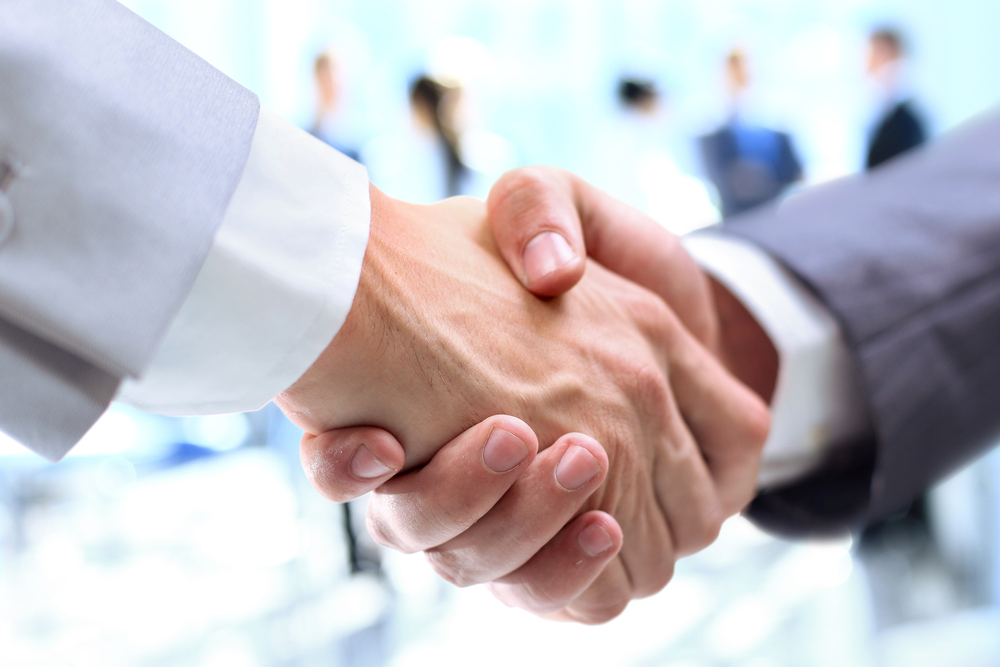 Technology companies have been moving to Arizona because of the state's willingness to embrace new business models, according to the president and CEO of Arizona Commerce Authority.
"Few, if any, are doing innovation better than Arizona right now," Sandra Watson of Arizona Commerce Authority wrote in a recent post for the Greater Phoenix Chamber of Commerce. "Whether it's self-driving vehicles, the sharing economy or semiconductors – we are welcoming it to the Grand Canyon State."
Watson credited Gov. Doug Ducey and other leaders in the business community with attracting companies like Uber and Intel to the state.
"It has been a thrill to watch companies like these – and many others – not only expand their core business operations but also to test new technologies – and a new way of thinking – about how to be successful in this competitive, ever-changing global economy," she wrote.

President & CEO, Arizona Commerce Authority
Watson also noted that the Phoenix area was getting the reputation as one of the fastest growing tech markets, right behind San Francisco.
"This significant ranking by CBRE, the international real estate firm, is something we should all be shouting from the rooftops," she wrote.
She wrote that many companies were being attracted to Arizona because of the quality of life, the skilled workforce and pro-business attitude.
"These have been tried and true ingredients in Arizona's recipe for success," Watson wrote.