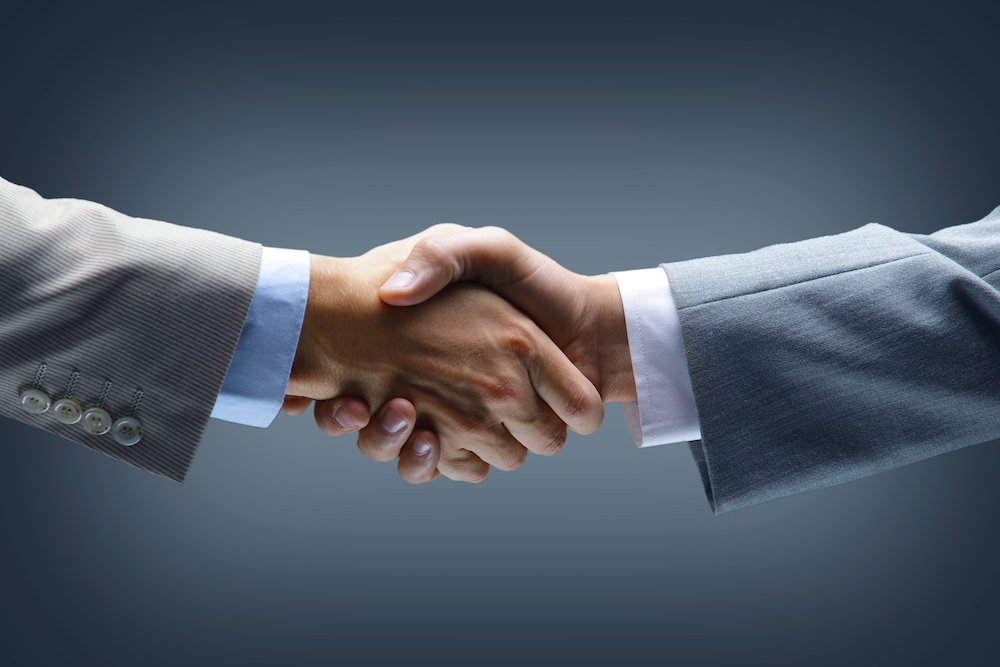 The Greater Phoenix Chamber of Commerce (GPCC) embarked on an agreement with the Arizona Chamber Executives (ACE) to help the 60-member association meet its business goals.
"ACE is a great organization and we are honored to have been asked to provide management services to this outstanding resource for the chamber and business community," Todd Sanders, president and CEO of the Greater Phoenix Chamber of Commerce, said in a press release. "Having the Phoenix Chamber manage ACE is a natural fit for both organizations."
GPCC will handle ACE's daily operational management, including event planning, social media, communication and public policy news, according to the release.
As the organizations began its mutual commitment, ACE said Robert W. Heidt Jr. is its new board chairman. Heidt serves as president and CEO for the Glendale Chamber of Commerce.
"Having the Phoenix Chamber become ACE's managing agent means we're going to be able to take what this organization can provide to a whole new paradigm," Heidt said in the release. "From management to planning our conference and trainings to public policy and advocacy at the Legislature, the value [which] this arrangement provides to ACE-member chambers statewide is far greater than they've received before."
Heidt said that chambers across Arizona need to maintain a keen perspective as their roles change over time to adapt to regional business needs.
"We're at a crossroads," Heidt said. "We owe a greater level of service and impact to chambers and chamber professionals. This partnership moves us all toward that goal."