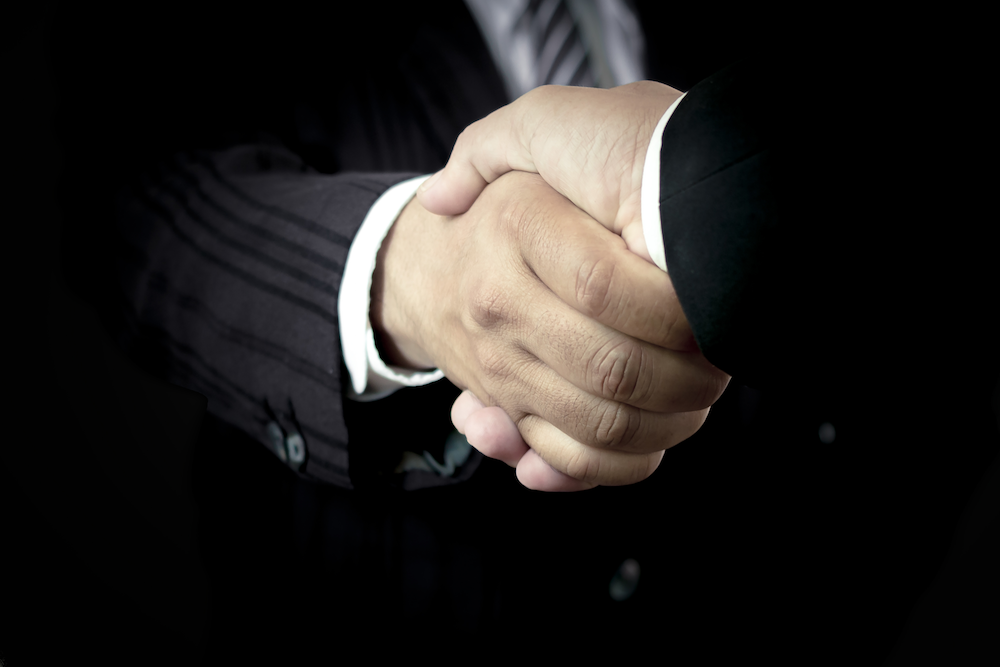 Gov. Doug Ducey has declared July 5 Frank Kush Day in honor of the Arizona State University coach who died June 22.
"I join my fellow Arizonans in remembering the life of Frank Kush and the historic impact he had on the state of Arizona," Ducey said in a news release. "Coach Kush was instrumental in transforming ASU into what we know it to be today.
Kush, who was the winningest coach at the university, was named to the College Football Hall of Fame in 1995, the release said. Kush's teams reportedly won 176 games in 22 seasons, as well as four Fiesta Bowls and nine conference titles.
"Many of the important achievements that ASU has seen can be credited to Frank Kush's passion for and devotion to improving Arizona," Ducey said. "He brightened the lives of tens of thousands of students and carved his name into our state."