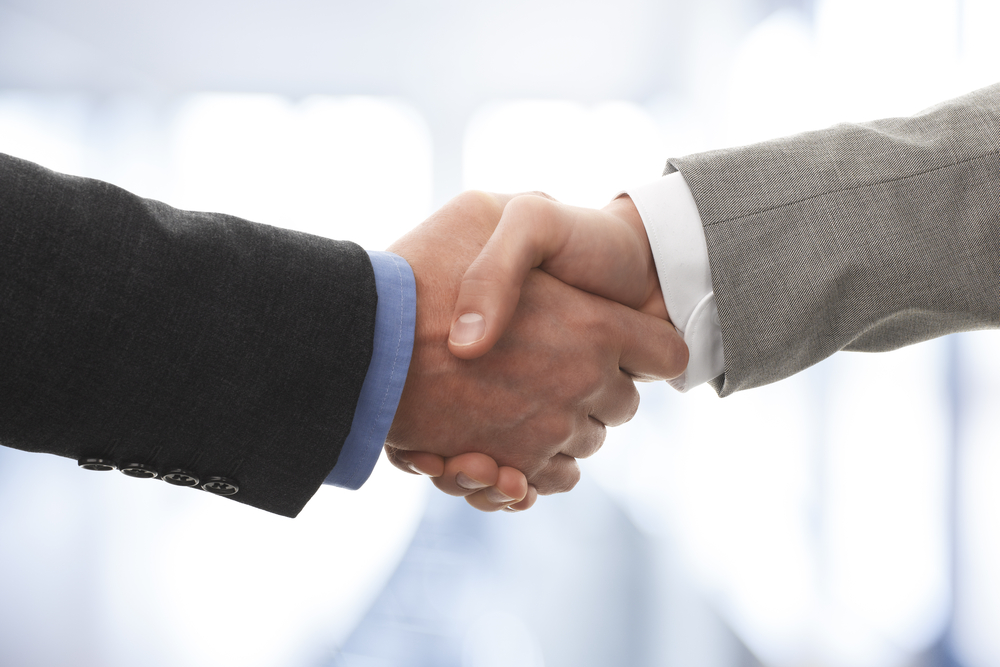 El Capitan Precious Metals Inc., a mining company based in Scottsdale, will sell precious metals to a refinery in an agreement with PFL Bullion Consultants, a Canadian metals broker.
The one-year contract was activated following El Capitan's recent production activity confirmed sufficient precious metal content in its concentrates, according to a press release. Final assays are pending, and the company has already implemented its first shipment.
Additionally, El Capitan will hold an informational meeting at 10 a.m. July 26 at the Gainey Ranch Golf Club, 7600 E. Gainey Club Drive in Scottsdale.
John Stapleton, who serves as board chairman, said in the release that the meeting agenda will consist of an update on regulatory activity, including an agreement with the U.S. Forest Service; an introduction to the establishment of a pilot processing facility; and further details on the pilot plant operation as a temporary processing site.
Shareholders also will learn details about smelting concentrates into marketable metal form, and El Capitan will introduce its agreement with PFL Bullion Consultants and present its second quarter financial report.