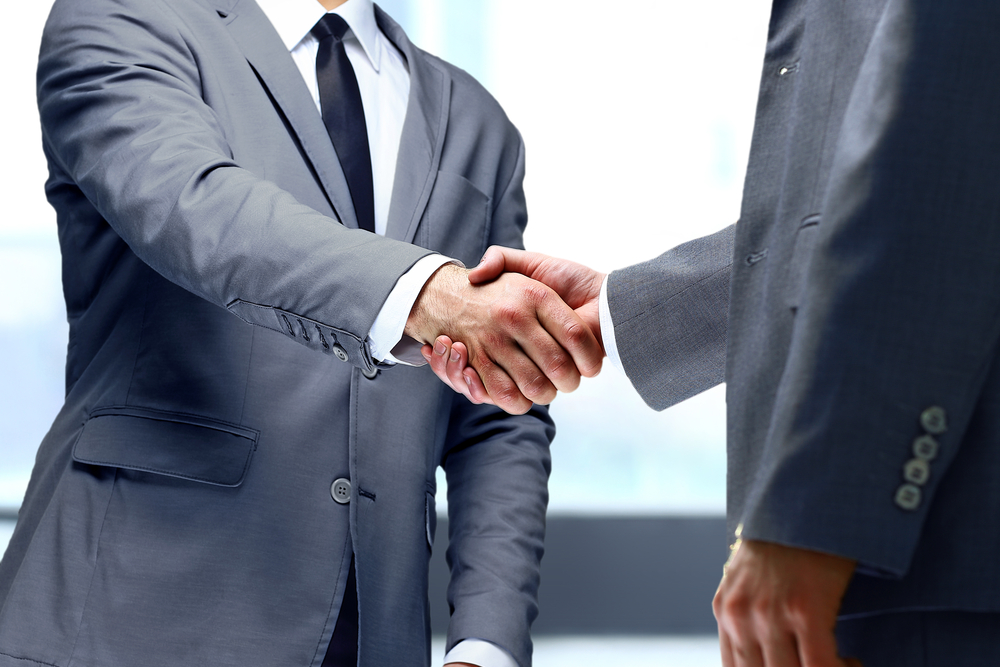 Maricopa Clerk Vanessa Bueras recently received the Master Municipal Clerk (MMC) designation from the International Institute of Municipal Clerks (IIMC) Inc.
Only government clerks who satisfy rigorous continuing education obligations and demonstrate substantial benefit to their communities are eligible for the title, according to a press release. Globally, 1,313 people have earned MMCs, and Bueras is one of only 47 in Arizona.
Bueras began working with the city of Maricopa in 2004. Prior to serving as city clerk, she was an administrative assistant and deputy city clerk. In addition to her civic duties as clerk, she participates in election proceedings as a Certified Municipal Election Official and a Certified State Election Officer.
"Vanessa plays a critical role in the City of Maricopa from ensuring our elections are conducted in accordance with current federal, state, and municipal laws to being responsible for the records of all official proceedings within the City," City Manager Gregory Rose said in the release. "We are proud of Vanessa's achievement and thankful for her more than 13 years of service to the City."
IIMC President Mary Kayser said that professional development is not merely advantageous but vital for local government personnel to serve their constituents.
"Your City can take immense pride in Vanessa's educational accomplishments and achievement of this milestone," Kayser said about Bueras' achievement.