Arizona Department of Real Estate (ADRE) licensees can sell mobile and manufactured homes not "legally affixed" to their surrounding community's land once Arizona House Bill 2072 becomes effective Aug. 9.
Previously, state real estate law didn't allow the transfer of home with the property unless the broker was licensed by the Arizona Department of Housing (ADOH) manufactured housing division, according to a press release.
When the number of ADOH personnel decreased, the industry experienced a scarcity of qualified professionals.
The Manufactured Housing Communities of Arizona (MHCA) trade association campaigned for legislation; state Rep. Jeff Weninger (R-Chandler) introduced the bill, and the resolution passed through the Legislature earlier this year.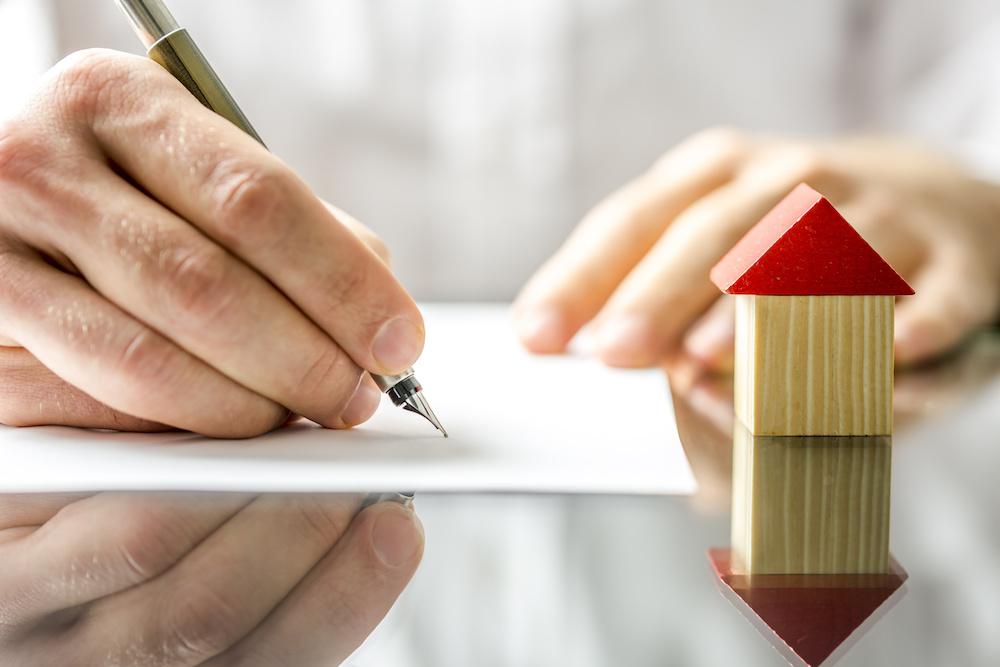 The difference between ADOH licensees and ADRE licensees was clarified, as well. Now, mobile and manufactured housing can be sold by both groups, the release said.