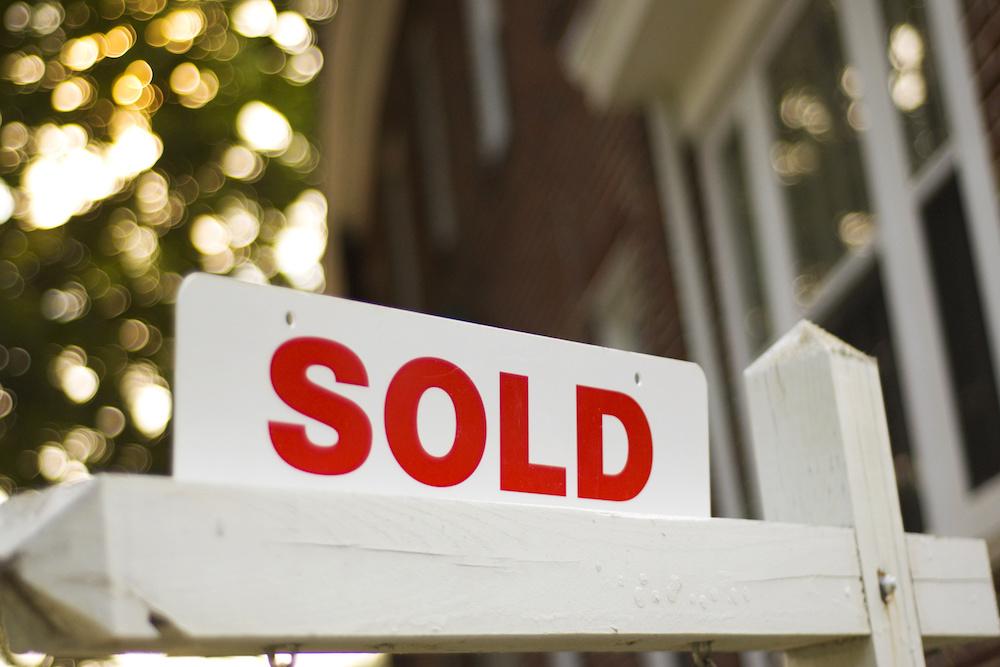 Phoenix has been ranked the hottest housing market, and it will not be cooling down over the summer, according to an industry forecast.
Phoenix was ranked No. 1 out of 100 local markets around the U.S. in the 2017 National Housing Forecast. Tucson ranked the ninth hottest housing market for 2017.
The research predicts that the Phoenix-Mesa-Scottsdale housing market will see the more action throughout the rest of the year, according to a press release.
Other top housing markets include Los Angeles-Long Beach-Anaheim, Boston-Cambridge-Newton, Sacramento-Roseville-Arden-Arcade, Riverside-Ontario-San Bernadino, Jacksonville, Orlando-Kissimmee-Sanford, Raleigh and Portland-Vancouver-Hillsboro.
Weather, comfortable climate and the political environment have been the top reasons for the strong market, the release stated.
"Arizona's state government has adopted a very strong, pro-property rights approach to issues regarding homeownership and business development, with relatively low taxes overall when compared with other states," the Arizona Association of Realtors wrote in a blog post. "These policies are drawing people generally in two ways, by leading to job creation, and by attracting people from higher-tax, weaker-property rights states like Illinois and New York."
Overall, the U.S. housing market has been expected to cool and see only moderate growth over the next year.