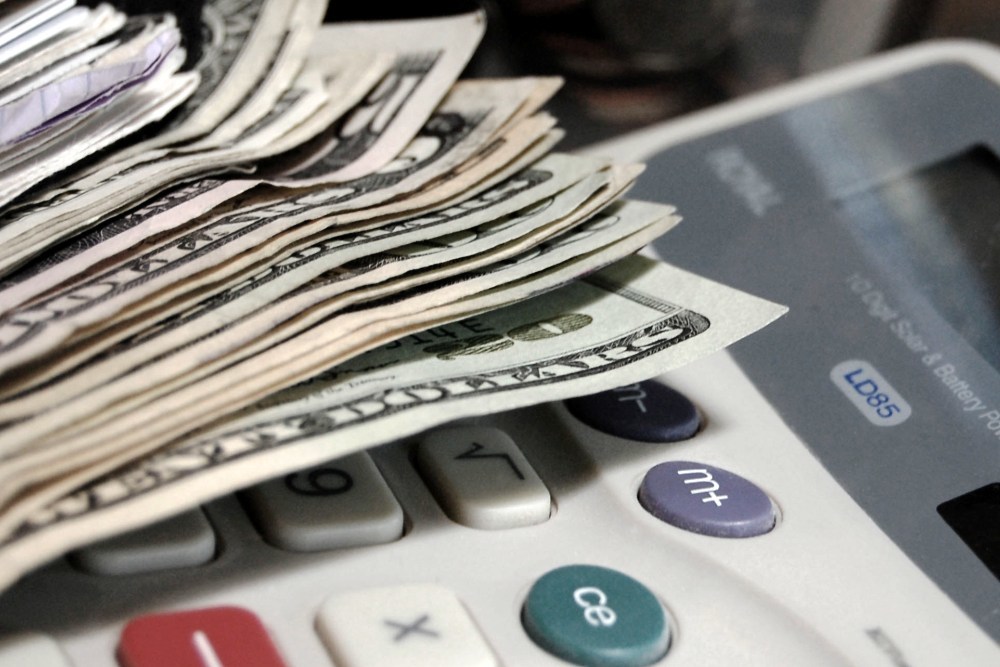 The Buckeye City Council has approved the fiscal 2017-18 budget, which includes a 14 percent increase over past year.
The $221.4 million budget instead expects a revenue increase based on a growth on population. The city has said there will be no cuts to services and no increase in taxes.
Research shows it is the seventh fastest growing city in the United States with a population of over $50,000, according to a press release.
"We're proud of this year's budget since it allows the city to continue providing excellent services to our residents and maintain the quality of life they expect," Mayor Jackie Meck said in a press release.
The budget shows an operating fund of $100 million, which will go toward hiring three police officers and three firefighters, and expand the Community Paramedicine Program, maintenance of city facilities and more paving of major roadways.
The budget also has a $64.5 million capital fund for the city, which will be used for improvements to streets and intersections, city park enhancements, an expansion of the cemetery and new water and wastewater treatment facilities, according to the release.