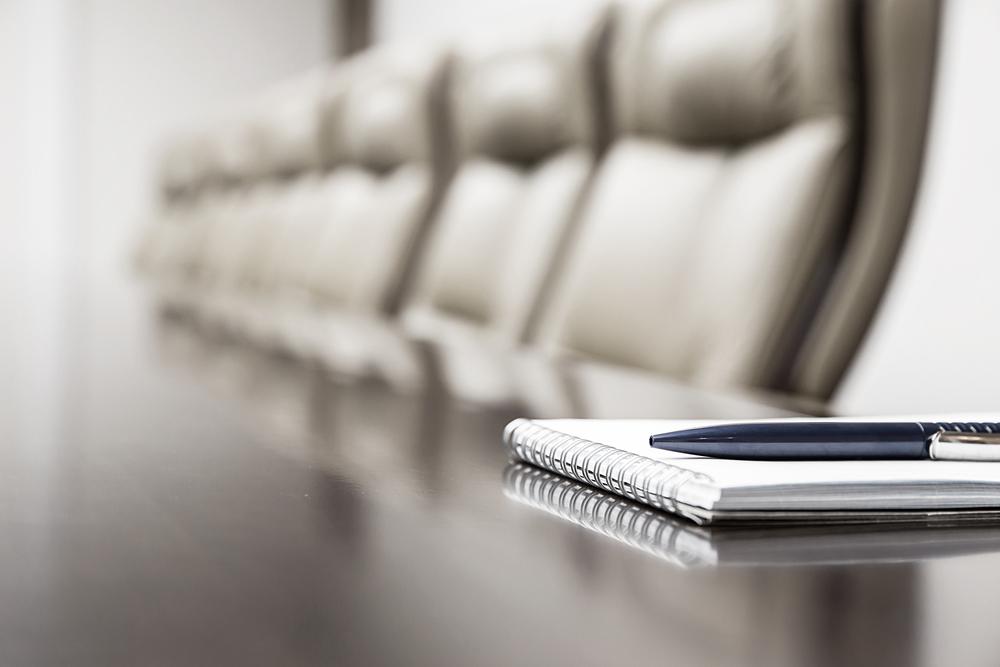 Jodi Low of U & Improved told her audience that having it all is possible with the right skills and tools at the recent Greater Phoenix Chamber of Commerce (GPCC) Professional Women's Alliance meeting.
The Scottsdale entrepreneur and inspirational speaker encouraged participants to imagine a feasible balance between work and life that is not based on perfection, according to a press release. Analyzing the notion of equilibrium, Low said the word "balance" actually connotes no motion and challenged listeners to decide whether inertia is a desirable goal.
If equipped with the right approach, the founder and CEO of U & Improved stated, one can set a realistic standard for balance. So often, professionals believe that "having it all" means striving for goals outside one's capacity, leading to self-criticism for perceived shortcomings or failures.
Instead, Low suggested people are better off assessing what works for them and what doesn't and making informed decisions after some reflection. She told the GPCC audience that people make 60 percent of their decisions based on habit with only 40 percent made purposefully. By streamlining repetitive patterns and approaching decisions more mindfully, Low said people can better recalibrate their achievement goals.
"That's why I named my company U & improved," Low said according to the release. "It starts with you."
U & Improved offers leadership training and development workshops for personal and professional growth.