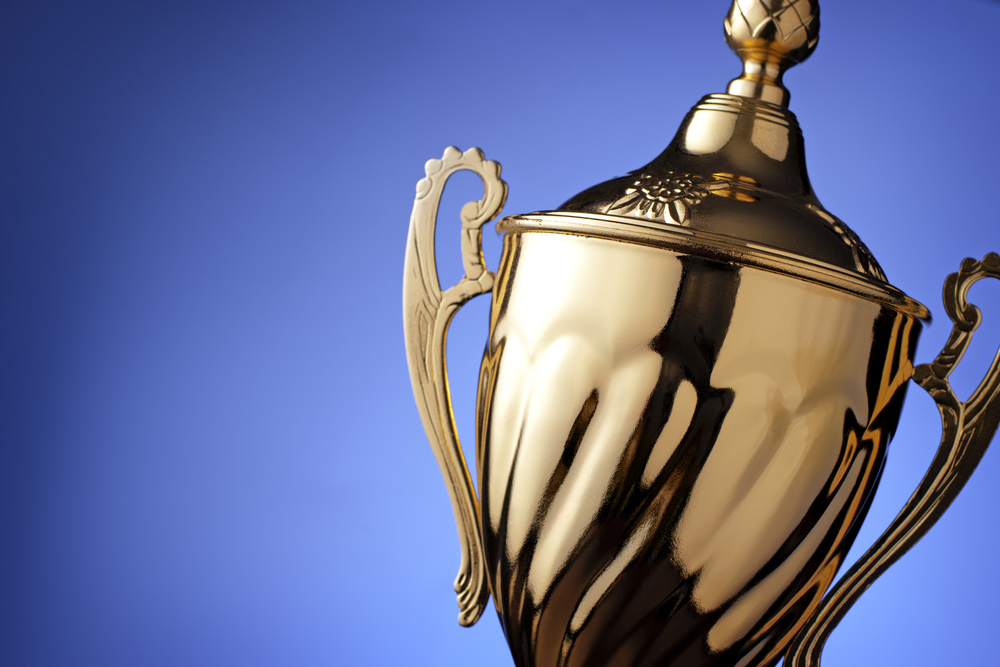 Longtime Gilbert enterprise Liberty Market recently received designation as a Water Wise Gilbert restaurant for its efforts at saving water over the past year.
The market's executive chef, Chris White, teamed up with Gilbert Water Conservation in mid-2016 to increase the establishment's water efficacy.
By implementing options such as letting customers decide to skip a glass of water in lieu of another beverage, the business not only avoids wasting a glassful but also saves on water and energy costs of dishwashing. Additionally, the restaurant modernized its fixtures, switching to faucet aerators.
As a result of such efforts, Liberty Market saved about 135,000 gallons of water, according to a press release.
Gilbert Water Conservation advocates efficient water use. The organization works in tandem with the city government, partnering with academic and religious institutions, hospitality and other business sectors to promote sustainability and save money.
"Desert dwellers know that water is precious here in the desert," the Gilbert Department of Public Works' water conservation division said on its website. "Since 1997, water use in Gilbert has declined by 71 gallons per-person-per-day … a 29 percent reduction in per-person water use."