Greater Phoenix Chamber of Commerce (GPCC) is seeking a contract graphic designer to create print and online marketing materials for a two-month period beginning in September.
Requirements include a related bachelor's degree, one year or more of experience using design software in document and web applications, excellent communication and management skills, and flexibility. Applicants should have an online portfolio prepared; future projects may be available following the contract period.
The designer will create branding, marketing, advertising and sales material, social media, infographics and other materials as needed. Familiarity with Adobe InDesign, Illustrator and Photoshop are a must, as are knowledge of typography and print processes.
The successful candidate will report to the director of marketing and communications and work with GPCC and its affiliated GPCF and Phoenix Forward programs. He or she will be a team player able to prioritize and multitask in a fast-paced environment, demonstrating leadership and cooperation and supporting a culture of improvement.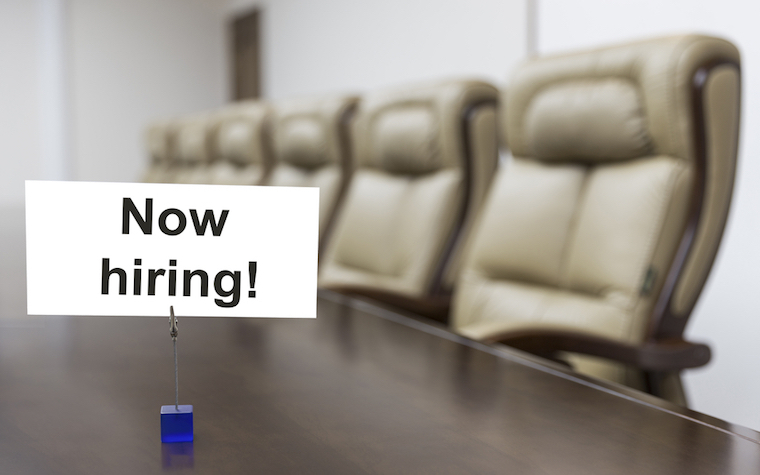 Additionally, the design contractor will practice optimum time management and participate in mutual constructive feedback with the organization.
Applicants can send their resumes to Josh Coddington, director of marketing and communications for GPCC, at jcoddington@phoenixchamber.com.