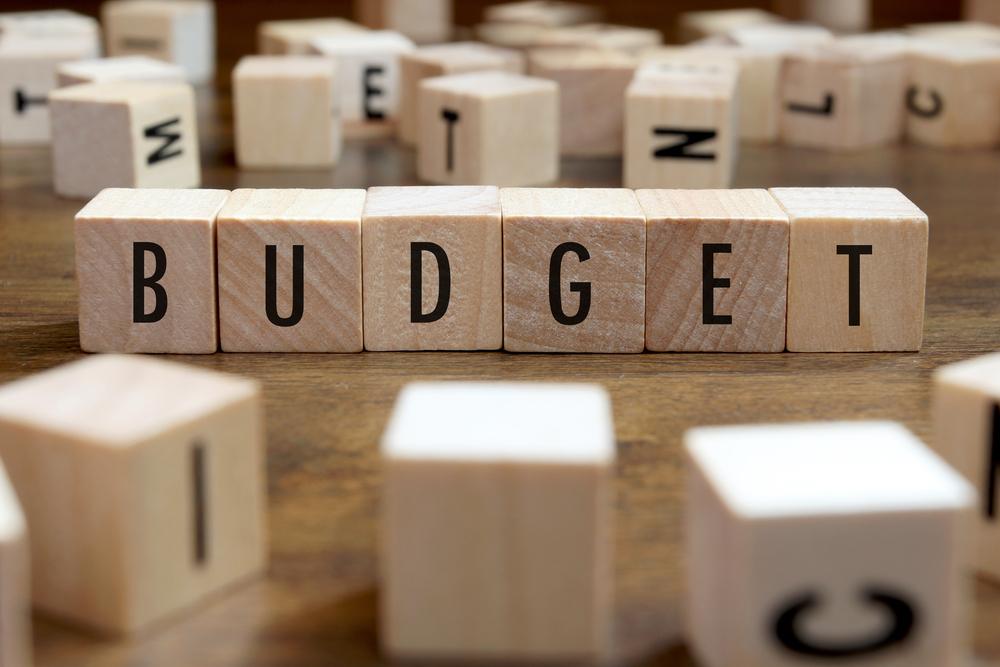 Personal finance company SmartAsset recently looked into rental rates in 15 U.S. cities and found Phoenix was one of the more affordable cities in the United States.
Based on several studies, most people need to earn $41,000 to rent a two-bedroom apartment. Phoenix ranked No. 15, according to a press release.
SmartAsset also found that people can save 20 percent down of the cost of a home in 3.45 years, or in less time they put down a smaller payment, and Phoenix ranked No. 9 in this category. The studies showed that with 20 percent down, most individuals can afford the monthly costs of a $163,000 home with only a $27,000 income. Phoenix ranked No. 10.
The data shows that if people can put down a large down payment, the need for a higher income is significantly decreased when compared to renting.
Mandy Neat, 2017 Arizona Realtors Conference chair, recently tried to help a couple buy a home but found that they had to wait on the purchase.
"The right time to purchase a home is when your clients are ready," Neat said in a press release. "Investing time in clients and knowing you did the right thing for them … no matter the commission size … is what truly matters."