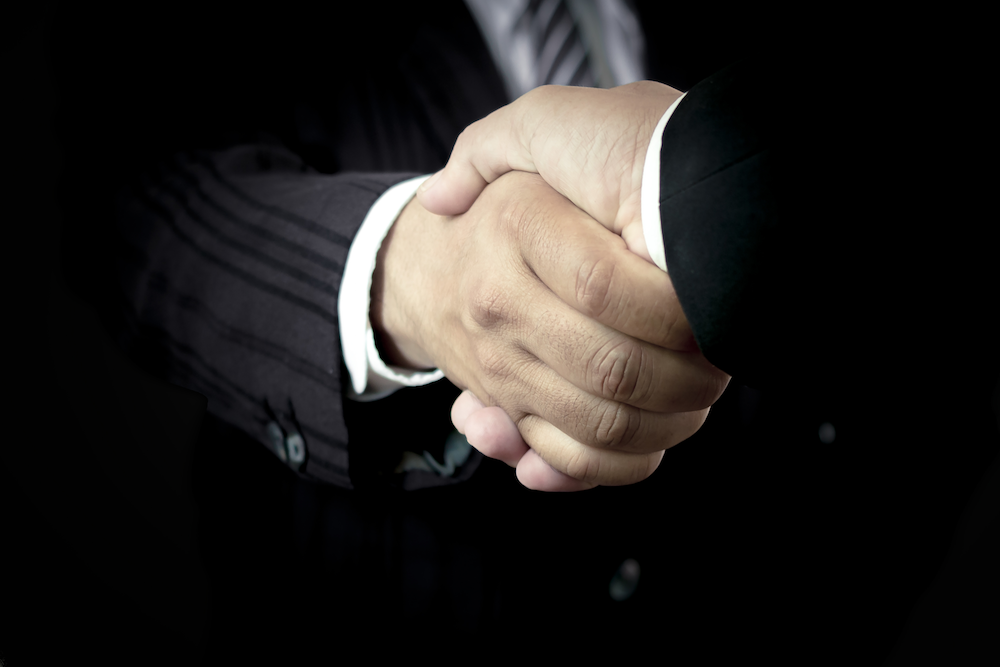 Ignite Brand Marketing, a woman-owned small business, is this year's sponsoring organization for the Phoenix-based Arizona Association for Economic Development (AAED).
Serving several high-profile clients, including Resource Arizona, Boys & Girls Club and the City of Kingman, Ignite offers brand identity; media and strategic planning; graphic, web and social media design; advertising; and marketing services.
Ignite gained recognition in particular for its Kingman Circle campaign in 2016, part of its Give Cities a Voice program to enhance voter awareness, which tripled the turnout of registered voters in the city of Kingman elections that year, according to a press release.
"Already having gained the opportunity to work with many of the cities and towns across Arizona, Ignite believes strongly in the communities of Arizona and wants to help you compete; whether for tourism, relocation, or jobs/industry on a higher level," an AAED release said.