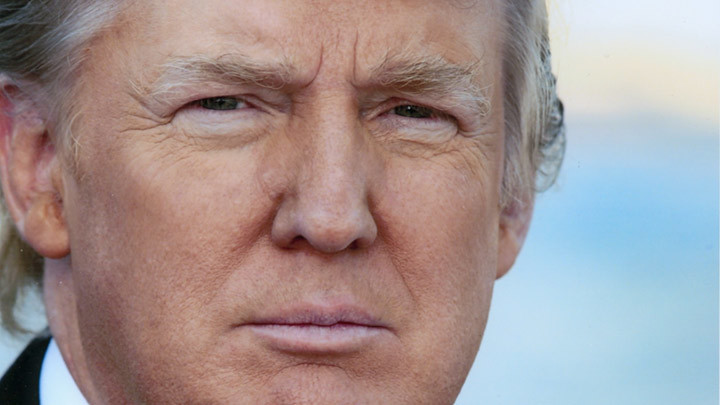 Following an order by President Donald Trump to end the Deferred Action for Childhood Arrivals (DACA) program, (DACA), Glenn Hamer, Arizona Chamber of Commerce and Industry president and CEO, released a statement about the action.
"The president should not change the status of the DACA population, and Congress must act with great urgency to codify existing policy," Glenn said in the statement. "We should put this issue to rest permanently."
According to a report from the New York Times, people who were brought as children to the United States and protected under the program will be eligible for deportation after it ends in six months.
"We know that our country's immigrant community is young, entrepreneurial, and vitally important to the United States' ability to remain the world's economic leader," Glenn said in his statement. "Research by the New American Economy finds that 71 percent of foreign-born Arizonans are of working age. Without them, our economy is weakened."
The DACA policy allows nearly 800,000 young people to work in the U.S. and remain in the country without fear of being deported. With the Trump's recent announcement, their circumstances may change dramatically.
"The administration cannot reconcile a stated goal of achieving 3 percent annual economic growth on one hand, while on the other pursuing a policy that spurns the very individuals who not only are vital to our economic competitiveness, but who are Americans in every sense of the word and for whom the US is the only home they've ever known," Hamer said.
Want to get notified whenever we write about Arizona Chamber of Commerce & Industry ?
Sign-up Next time we write about Arizona Chamber of Commerce & Industry, we'll email you a link to the story. You may edit your settings or unsubscribe at any time.
Organizations in this Story
Arizona Chamber of Commerce & Industry
More News