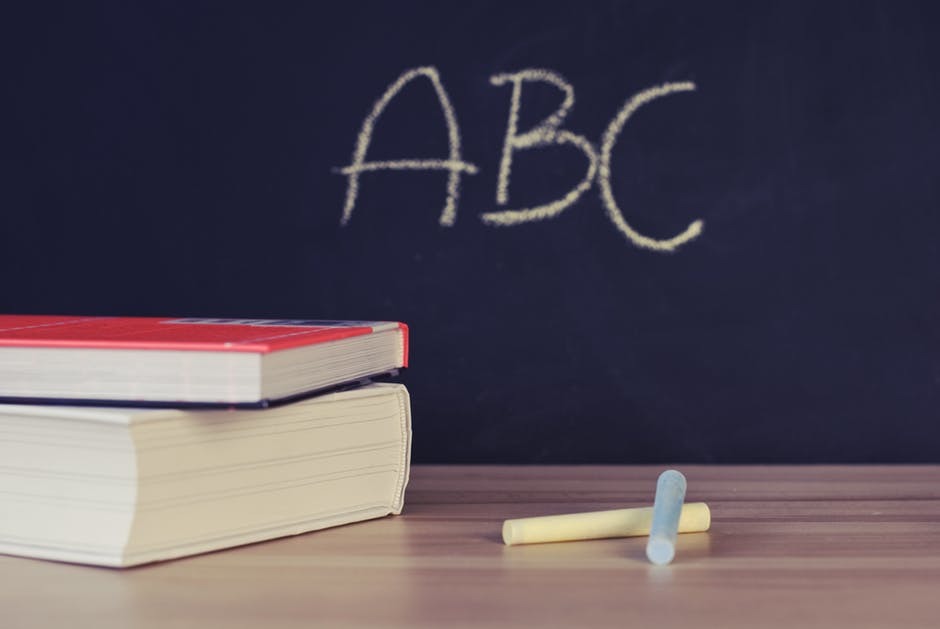 Arizona's consolidated state plan, which deals with the state's education accountability, has been approved by the U.S. Department of Education.
Arizona's Superintendent of Public Instruction Diane Douglas announced the federal government's approval of the state plan, saying the plan is ideal for Arizona.
"I am extremely proud of the hundreds of hours of work put into developing this plan by my staff here at the Arizona Department of Education (ADE), and I am most thankful for the thousands of comments we have received from parents, teachers, administrators, stakeholder groups, community members and elected officials that truly helped make this a plan for all of Arizona," Douglas said in a statement. "This is a plan made by Arizona – for Arizona – that would be ideal with or without ESSA."
The plan includes allowing Arizona's elementary and middle school students to earn extra points in the accountability system for accelerating student achievement. It also allows high schools to earn additional points for accountability for their college and career prep programs.
"After reviewing Arizona's plan and ensuring it complies with the law, I am pleased to approve it," Education Department Secretary Betsy DeVos said in a press release. "I commend Governor (Doug) Ducey, Superintendent Douglas and the many stakeholders in Arizona who helped craft a plan to improve education for the students of the Grand Canyon State."