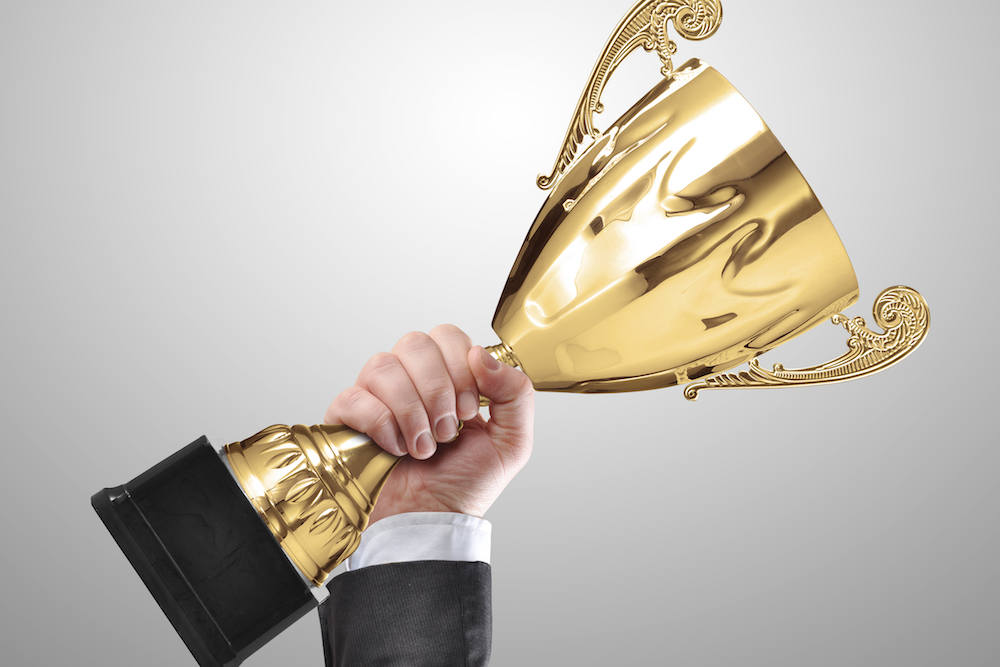 Lily DeBlieux, former superintendent of the Pendergast Elementary School District, will be named the West Valley Women's 2017 Woman of the Year during a ceremony next month.
DeBlieux, who is the first bilingual Latina superintendent for the school district, will be honored by the West Valley Women for her community involvement with children and empowerment of women.
"I am excited to honor Dr. Lily Matos DeBlieux as West Valley Women's 2017 Woman of the Year," Lisa Platt, West Valley Women CEO and chief connection officer, said in a press release. "Dr. Lily is active in the community, well known, respected and empowers her students. She gives with her heart to make the world a better place. Yet, she is strong and understands 'No' is a sentence."
Platt said she seeks a range of qualities when choosing a woman to honor, with one quality in particular.
"I look at many qualities when selecting our honoree," she said. "One quality that always sticks out, 'I want to be like her when I grow up.'"
DeBlieux is founder of the Si No Yo, Quien? LLC, which works to empower women in their professional lives, and co-founded the Care Enough to Get in the Way Conference, focusing on preventable deaths of children in Arizona.
DeBlieux will be honored during an 11:30 a.m. ceremony Oct. 3 at the Arizona Broadway Theatre in Peoria. The event is open to the public. To RSVP go to www.westvalleywomen.org or call 602-573-7496.