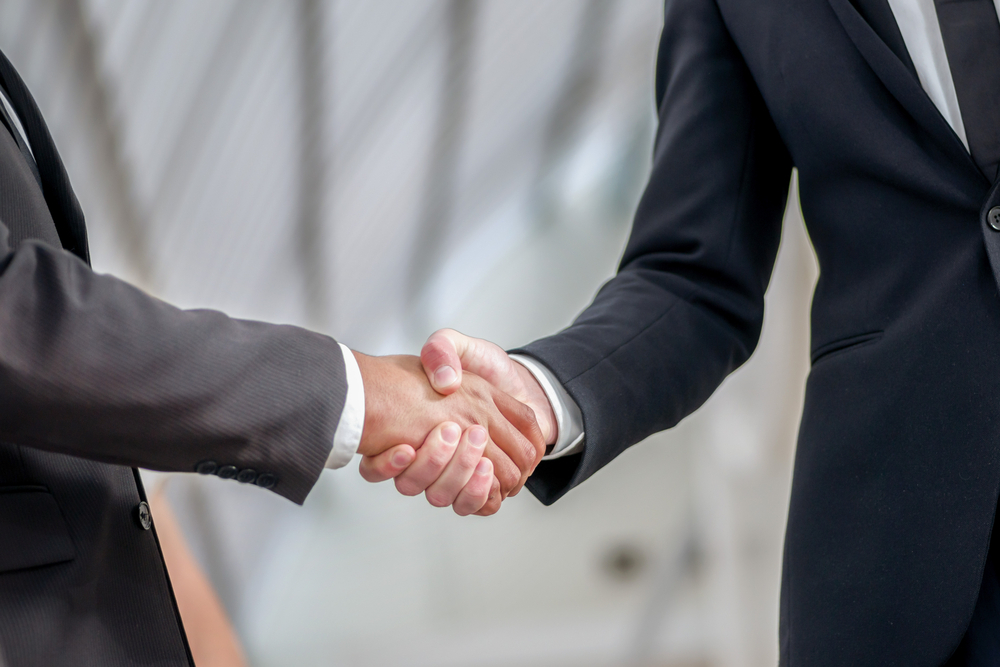 Statewide entrepreneurs and the Arizona Department of Transportation (ADOT) have hit on a winning combination, helping businesses promote themselves through visible placement on highway signs.
Referred to as "logo signs," the familiar blue directional signs along state thoroughfares serve a triple purpose — guiding motorists to destinations, enabling the public to identify businesses by name and funding roadway improvements, according to a press release.
"It's great to know that the money we're spending is actually going to the construction of new roads or upkeep of these roads," Bob Borenstein of Chompie's Deli and Bakery said in the release.
In force for the past five years, the program is managed by Arizona Highways magazine, a branch of ADOT. Grand Canyon State Logo Signs, also under ADOT, handles the logistics of assigning companies sign space.
"We have approached this as a business without losing the community service aspect that is part of serving in a public agency," Bob Allen, chief financial officer of the Grand Canyon State Logo Signs program, said in the release.
This fiscal year, the State Highway Fund stands to net up to $2.5 million from the strategic combination; response from the business community has been positive, with a 95 percent client retention rate.
"Dollar for dollar, the blue freeway sign program is one of the most-affordable programs there is in the market," Jason Kveton, who runs Culver's franchises in the Phoenix region, said in the release. "I don't think there will ever be a year we do not try to stay on the sign."