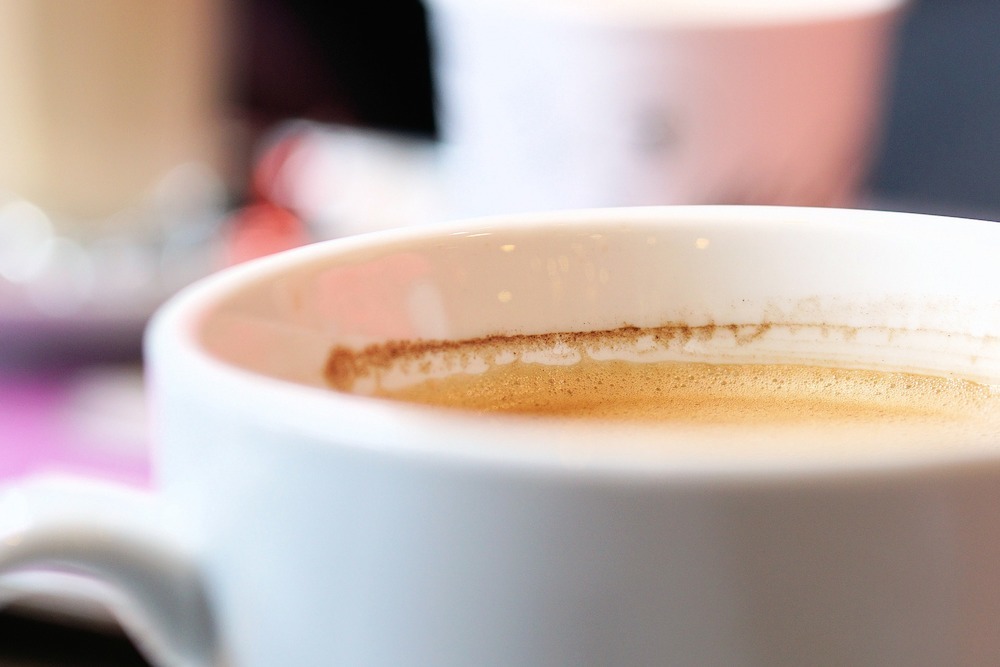 The city of Goodyear will host Arizona artist Joseph Salazar this month as part of its Hot Coffee Arts & Culture Lecture Series.
Salazar, who is with the Arizona Department of Transportation, will present "The Art of Freeway Design" on Oct. 24, during which he will share his perspective on turning the state's freeways and highways into works of art, according to a press release.
Salazar will be joined by a team of engineers, archeologists and landscape architects who will discuss their internationally known work with Arizona's transportation landscape and the creation of the state's innovative landscape and aesthetic freeway designs, the release said. Salazar will delve into how his designs begin and will explain his creative process while reflecting on Arizona's history and wildlife.
The event will be held from 7-8:30 p.m. at Total Wine and More, 1416 N. Litchfield Road in Goodyear. Light refreshments will be served, and parking and admission are free.
Established by the Goodyear City Council in 2006, Goodyear's Arts and Culture Division hosts the Hot Coffee Arts & Culture lecture series each month from January through October. The division was set up to help create a distinct cultural presence in the city by integrating art into public spaces.