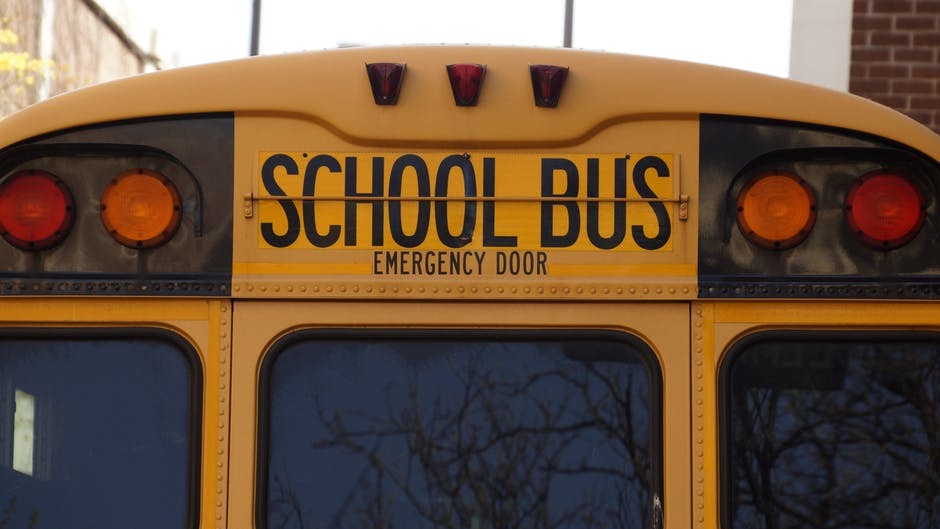 A.T. Still University (ATSU) recently provided nearly 200 Phoenix-area students with free health screenings, school uniforms and food during a back-to-school health fair held in Mesa.
ATSU, in conjunction with Corbin's Legacy, a local nonprofit agency, hosted the back-to-school fair to help local students, many of whom are uninsured or underinsured, with critical health screenings and basic needs, according to a press release.
"ATSU is thrilled to partner with Corbin's Legacy to provide important health screenings and school necessities for children in need," Mary-Katherine Smith McNatt, chair of ATSU's Master of Public Health program and coordinator of the event, said in a statement. "Not only does the partnership create meaningful learning opportunities for ATSU students, it prepares children for a healthy, happy, successful school year. We plan to continue the partnership and hold the event annually."
During the event, students in third through fifth grade were bused to ATSU's Mesa campus from Mesa Public Schools, Phoenix Elementary School District and the Glendale Elementary School District. Students received free health, hearing, vision and dental screenings from ATSU students and staff. Students also enjoyed various activities during the event and were given gift cards for food as well as school uniforms and a hot lunch.