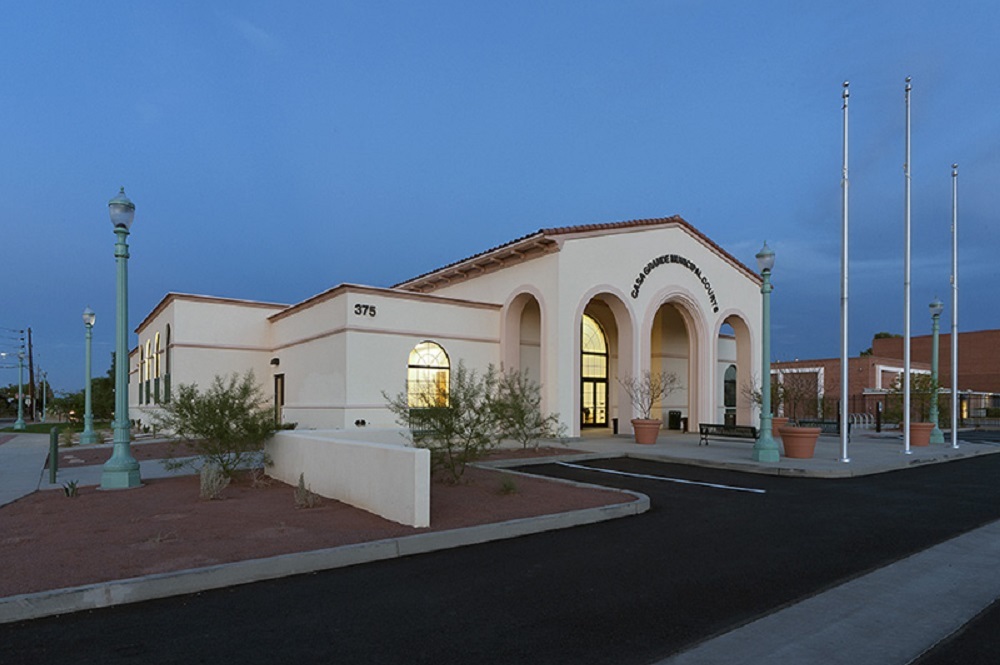 Casa Grande city judges serve a two-year term. File photo
The City of Casa Grande will be selecting a new city judge to fill a vacancy left open by the appointment of Judge Christopher O'Neil to the Pinal County Superior Court bench.
The city has announced it will begin the process of selecting a replacement city judge to fill O'Neil's remaining one-year term and will appoint a judicial selection committee to evaluate applicants at its upcoming city council meeting in January.
"We're incredibly proud of Chris and his recent appointment by Gov. (Doug) Ducey," Casa Grande Mayor Craig McFarland said in a press release. "He has demonstrated such commitment and integrity in leading our City Court, and has truly earned this appointment with the Superior Court. Even in his absence, we will remain grateful for his ongoing passion and dedication to the community of Casa Grande."
According to the Casa Grande City Charter, city judges serve a two-year term which runs concurrent with city's Mayoral term. The city's judicial selection committee then recommends candidates for consideration by the city council which appoints the new judge.