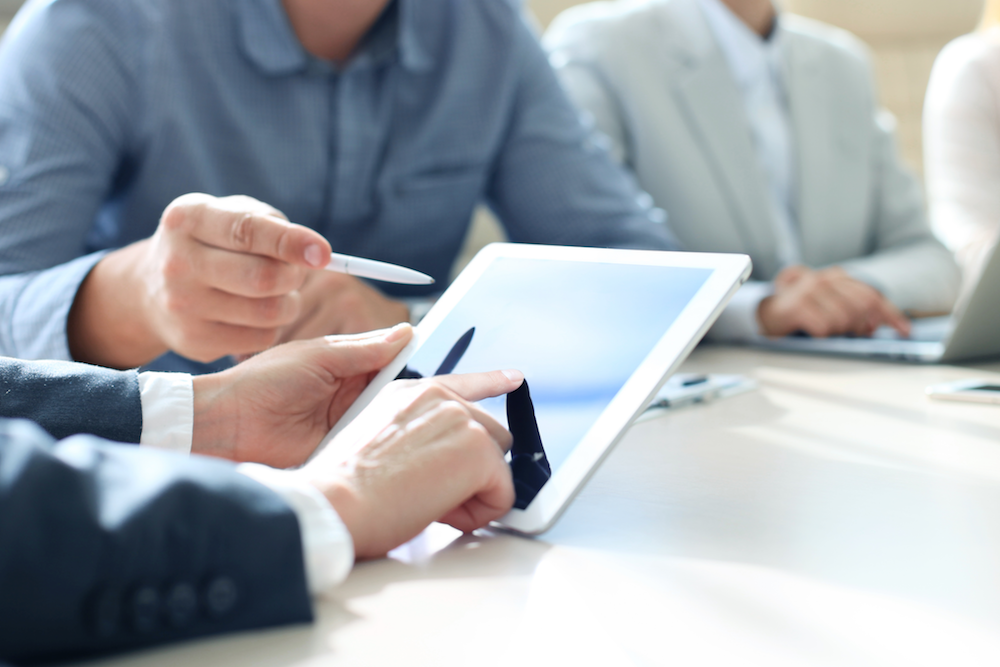 Toys R Us will begin going-out-of-business sales in February at six stores in Arizona slated to close in April.
The closures include:
801 W. 32nd Street, Yuma
12801 North Tatum Blvd., Paradise Valley
9139 Indian Bend Rd., Scottsdale
4619 N. Oracle Rd., Tucson
7000 E. Mayo Blvd., Scottsdale
US 60 and Signal Butte Rd., Mesa
In all, the company, which filed for bankruptcy in September, will close 20 percent of its stores, which amounts to 182 locations scattered across the country.
"The reinvention of our brands requires that we make tough decisions about our priorities and focus," Toys R Us CEO David Brandon said in a memo to customers. "The actions we are taking are necessary to give us the best chance to emerge from our bankruptcy proceedings as a more viable and competitive company."