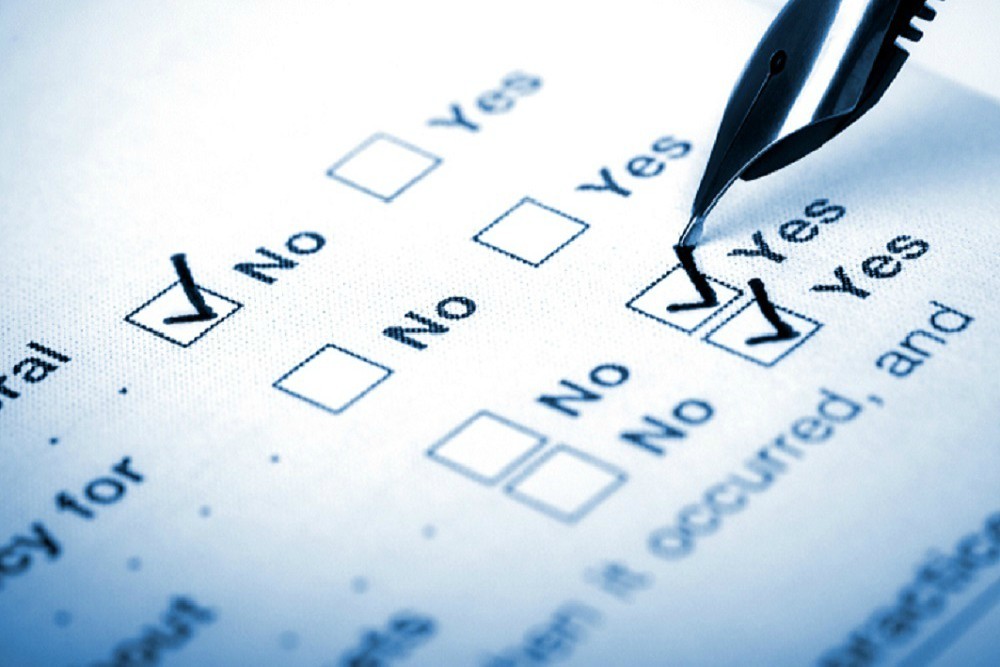 The survey is available through Feb. 21. File photo
The Southwest Valley Chamber of Commerce -- the leading voice of business and regional prosperity supporting businesses in Avondale, Goodyear, Litchfield Park and Tolleson -- is asking all business owners, managers and employees to participate in an anonymous online survey.
This will allow you to share your experience of the impact of Proposition 206 after its first seven months.
Before the vote, many people had concerns about what impact the "Arizona's Minimum Wage and Earned Paid Sick Time Benefits Initiative" would have on their lives and on the local and state economies.
The survey is available here and the deadline for completing it is Feb. 21.