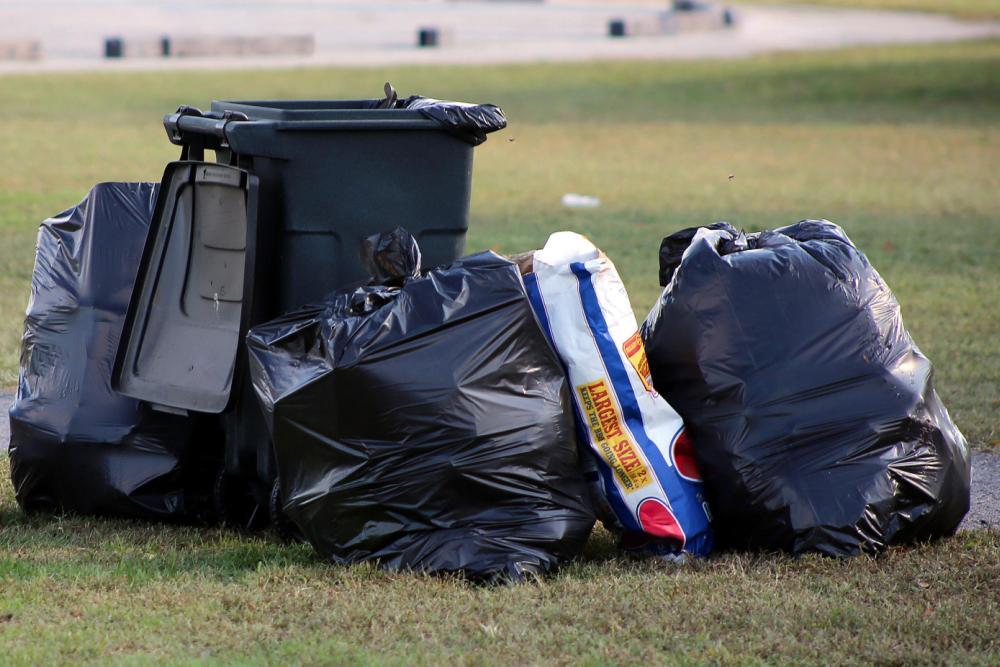 Cochise County recently relaunched its free dump days program called "One Trip, One Ton, One Time."
Under the revised program, residents now will be allowed to choose when to dispose of their one load of trash -- up to 1 ton per load -- once per year. Previously, the county assigned one free day when residents could get rid of their garbage at each Solid Waste station.
"Residents will now be able to choose a day that's convenient to them," Marty Haverty, Solid Waste director, said in a recent press release. "This will spread the use of the free day out and will help alleviate congestion, as well as the volumes of trash that we have to process."
Each resident will receive a program certificate good until June 30, 2019, which is transferable to the property owner's tenant or neighbor. The certificate can be used for one non-commercial passenger vehicle, truck or trailer load of trash weighing 1-ton maximum. Any excess garbage will be charged an additional fee.
Residents have to surrender their certificates to the fee attendant upon usage. Any lost or damaged certificate will not be replaced.
The program will be evaluated for a year, and changes will be made based on customer feedback.