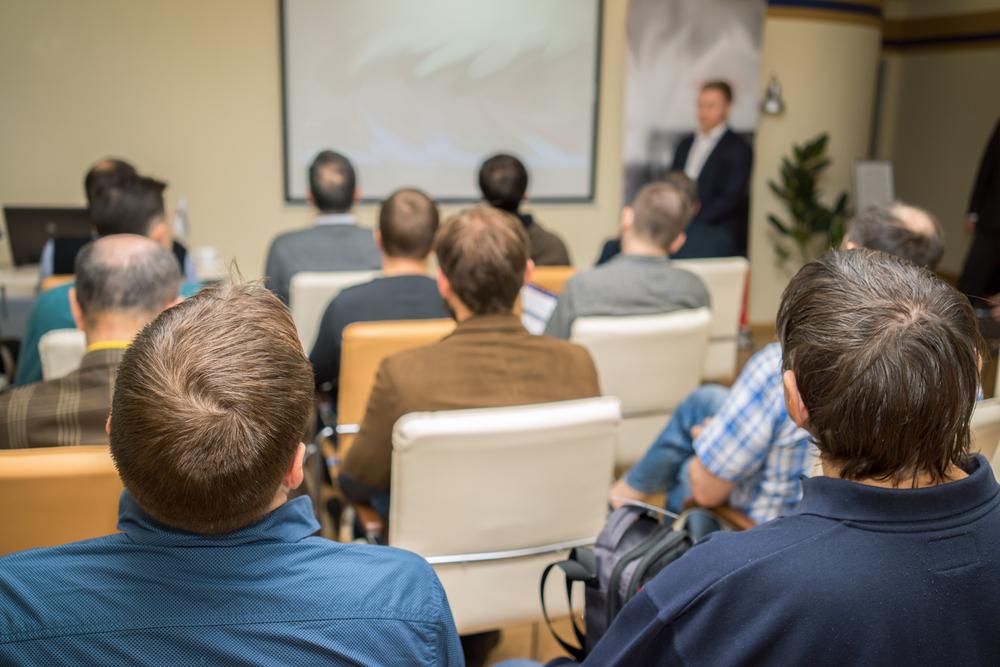 The Coconino County Board of Supervisors is inviting the public to attend the evaluation of the merit selection process of Superior Court judges from 5:30 to 7 p.m. Tuesday at the Board of Supervisors Chambers, 219 E. Cherry Ave. in Flagstaff.
The focus group meeting aims to solicit the public's views and opinions on the matter of retaining the partisan election system or switching it to a merit-based process for choosing the five Superior Court judges for the November election.
The merit selection system utilizes a committee to nominate qualified candidates. The final selection would come from the governor.