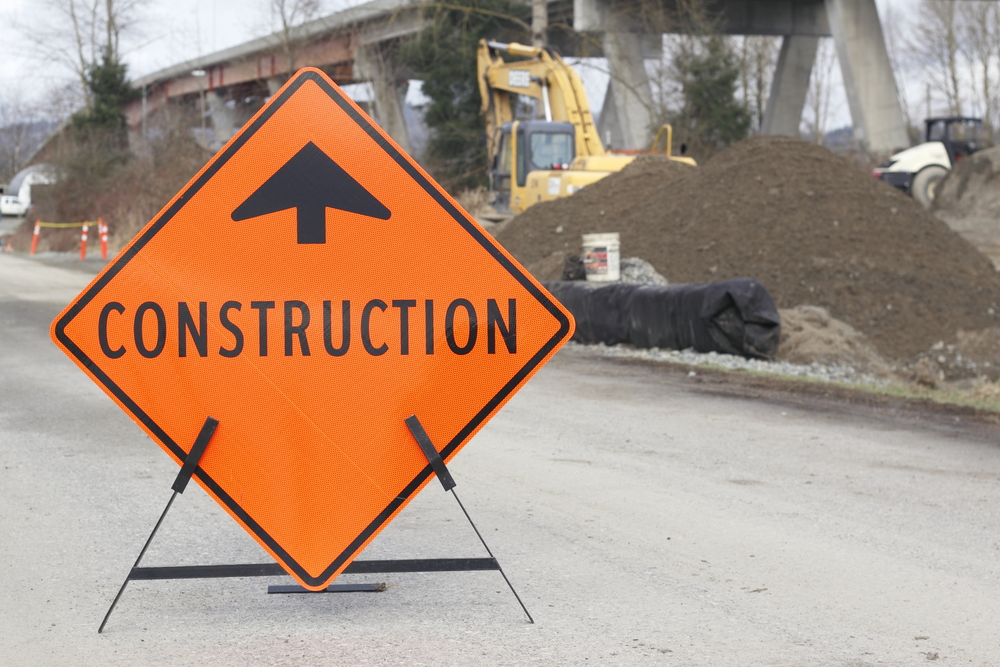 City of Maricopa issued the following announcement on July 15.
Crews continue pouring concrete for the columns, and installing sewer lines and storm drains as part of the project. This work is taking place off the roadway; however, temporary concrete barriers are in place along the side of Honeycutt Road and Maricopa-Casa Grande Highway to protect the work zone. Work on the structure is being performed in the early morning hours due to the higher temperatures.
Head to www.OverpassTracker.comfor an overview of the project, frequent updates on traffic impacts, project timelines, maps and videos of what the project will look like when complete. The City of Maricopa has also established a 24/7 Hotline for you to call and get answers to more specific questions or concerns at 520-316-6910.
The SR 347 Overpass will create a bridge over the Union Pacific Railroad (UPRR.) Traffic on SR 347 averages more than 31,000 vehicles per day and future (2040) projections show over 60,000 vehicles per day. There are currently 40 to 60 trains per day; the UPRR has plans to expand service, which would increase train traffic upwards of 100 trains per day. Additionally, the Amtrak station is located just east of the intersection and vehicular traffic is routinely delayed for its passenger operations. The completion of the Overpass project will drastically ease traffic congestion and increase safety in the area.
Original source can be found here.