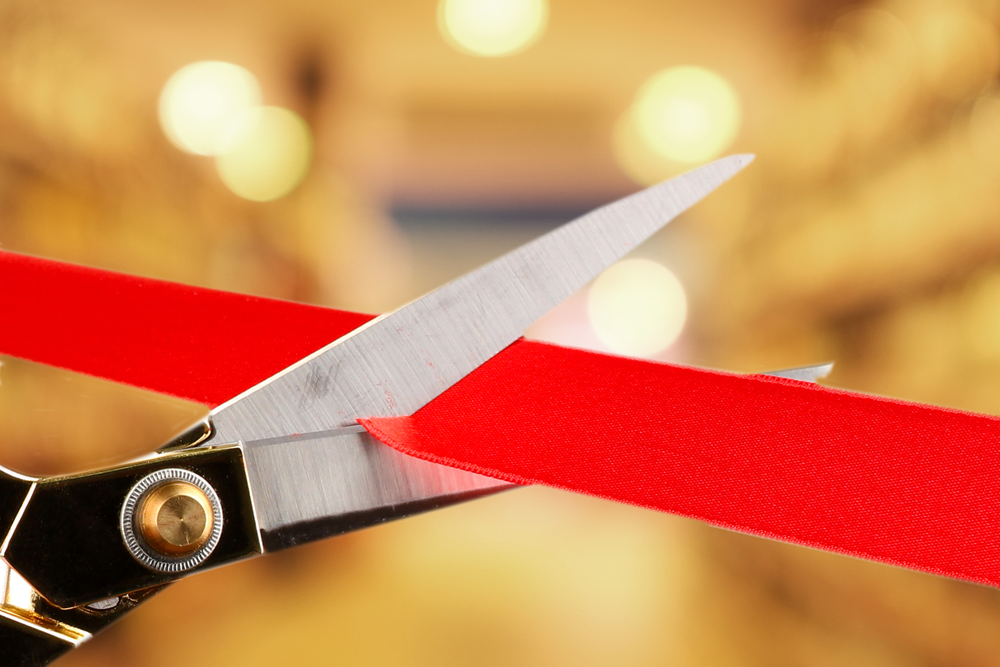 Tucson Metro Chamber recently issued the following announcement.
If you aspire to turn back your biologic age and live younger longer, the Renascence lifestyle & preventive-aging medical services will help you take control of your health destiny. The gradual wasting away of the body over the course of decades is not a necessary or normal component of aging. Gregory W. Petersburg, D.O. will guide you to become one of those people who function and age biologically at a level equivalent to someone who is many years younger than you.
Renascence
2233 E. Quiet Canyon Drive
Tucson, AZ 85718
520-229-1900
Original source can be found here.
Source: Tucson Metro Chamber