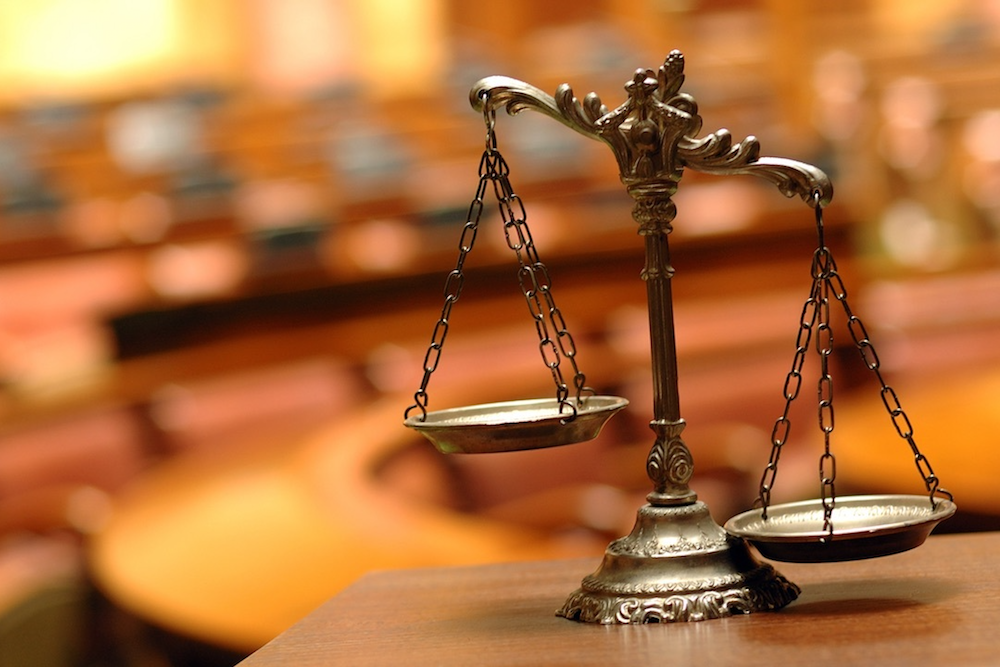 Town of Queen Creek recently issued the following announcement.
Beginning in July, Maricopa County will hear civil traffic cases in Queen Creek one day per month. On the third Thursday of the month from 1:30 to 3:30 p.m., Judge Goodman from the San Tan Justice Court will hear cases at the Queen Creek Community Chambers, 20727 E. Civic Parkway. The new location will provide a more convenient location for Town residents attending court and will help reduce travel time for deputies who attend the hearings.
The first cases will be heard on Thursday, July 19. Only civil traffic citations issued by Maricopa County Sheriff's Office District 6 will be heard. Your citation will indicate if you're eligible to attend the civil traffic court in Queen Creek.
"While no one wants to attend traffic court, this agreement provides a closer location for our residents," stated Queen Creek Mayor Gail Barney. "We appreciate the partnership with the Maricopa County Board of Supervisors and the willingness of Judge Goodman to host a traffic court in Queen Creek."
The Town is providing the location with Maricopa County providing the staff and any equipment beyond what is already available in the Community Chambers. The intergovernmental agreement was approved at the June 20 Town Council meeting and is a 10-year agreement. The agreement includes the option for a one-time renewal of an additional 10 years.
Remember to drive to arrive by avoiding distractions, following the posted speed limits and being a courteous driver. For more safety tips, visit QueenCreek.org/DriveToArrive.
For more information about the Town of Queen Creek, visit QueenCreek.org. To stay updated on news and events, follow the Town on Facebook.com/QueenCreek and Twitter.com/TOQC_official.
Original source can be found here.