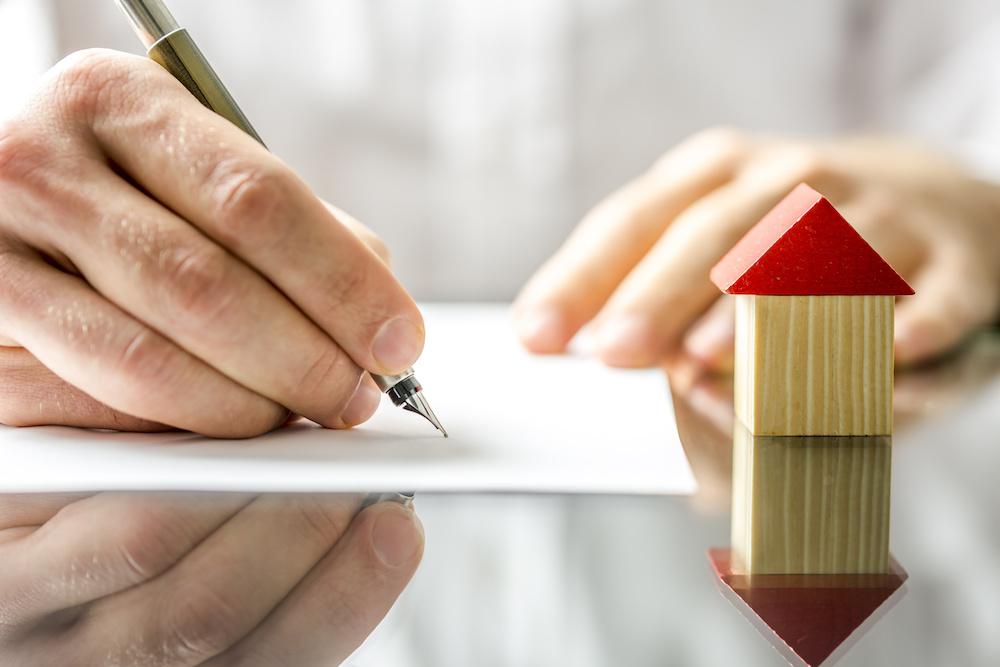 Tucson Metro Chamber issued the following announcement on July 31.
The Rio Nuevo Board on Tuesday approved an extension to the developer of 75 E. Broadway to complete environmental and archaeological review of the site.
The Board voted 6-0 to extend to Aug. 31 the deadline given to J.E. Dunn, the firm that will be constructing the retail/office/parking project.
Board member Mark Irvin requested a project update from J.E. Dunn at the Board's Aug. 28 meeting.
In June, the Board authorized finalizing and executing a ground lease with Pima County for 75 E. Broadway and a sublease with J.E. Dunn. Architect Phil Swaim told the Board that J.E. Dunn expected to begin construction at the end of 2018.
In other business at the Rio Nuevo Board's regular monthly meeting, the Board voted 6-0 to authorize counsel and executive officers to work with the City of Tucson to finalize a ground lease with Scottsdale-based Caliber Hospitality for a 125-bed Hilton hotel in the east parking lot of the recently remodeled Tucson Convention Center. The $20 million project also includes a new parking garage that would serve the hotel, as well as Downtown, and increase parking for the TCC.
The Rio Nuevo Board is working with Caliber to develop terms that would provide for the developer to be rebated a portion of their state sales tax that Rio Nuevo receives.
Caliber hopes to open the hotel in February 2020, in time for the annual Tucson Gem and Mineral Show.
The next Rio Nuevo Board meeting is 1 p.m. Tuesday, August 28, in Suite 222 of the Arizona State Building, 400 W. Congress St.
•••
The creation of the Rio Nuevo Multipurpose Facilities District was approved by Tucson voters in 1999, along with an appointed Board, to invest state tax dollars in public and public/private projects to create a vibrant Tucson core. For every dollar the Board invests, the community reaps $10 of construction activity with projects like the AC Hotel Tucson by Marriott, the Arena, Greyhound, the Mercado Annex, City Park, the Marist project and Caterpillar. For more information, visit http://rionuevo.org.
Original source can be found here.