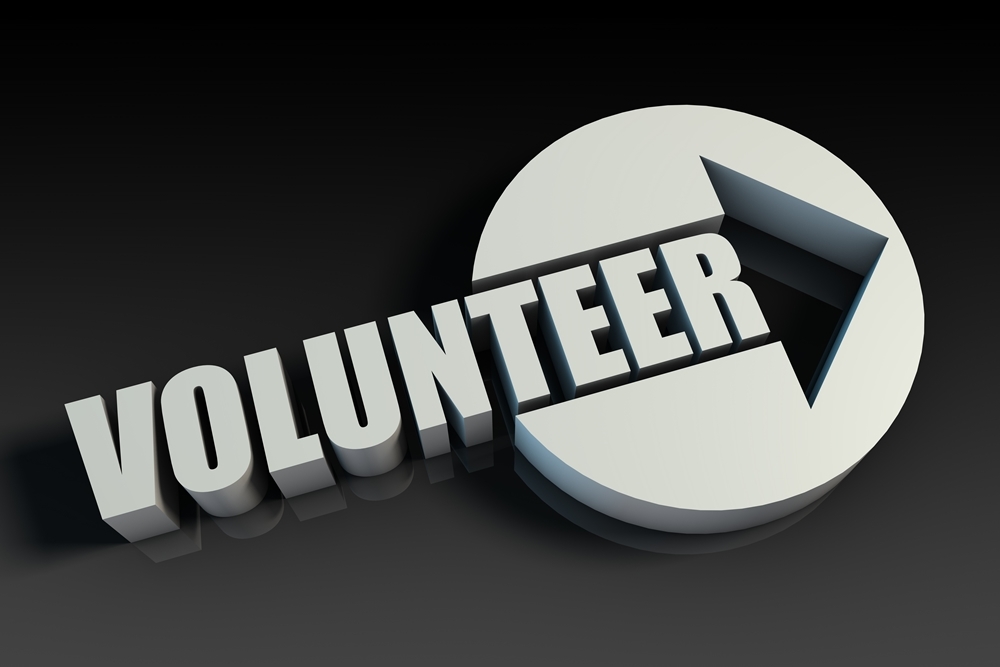 City of Scottsdale issued the following announcement on August 6.
Who are those helpful, red-shirted people in Scottsdale? You may have seen them walking around or riding the trolley. Most notably, you may have spotted them talking to people at one of two carts located in Old Town. They are Scottsdale Ambassadors.
Our ambassadors number more than 100 volunteers; their mission is to be a welcoming face to all who visit Old Town Scottsdale. Stationed in either the 5th Avenue Boutiques District or Historic Old Town, these volunteers are available to offer suggestions on where to eat, shop and play. They provide our visitors a friendly smile along with area maps, information on special events and brochures relating to local businesses and attractions.
The ambassadors have been around since the early 2000s offering ideas to both residents and visitors alike. One of the best aspects of Old Town is that there are many shops and restaurants unique to the area. Ambassadors get to share these great finds with everyone.
"I am always happy to help the visitors find their way around the area and point out the special things available to them," said Marilyn Perkins, a volunteer ambassador for over 12 years. "I am always appreciative of the city's 'frees,' – as in free parking, free trolley rides, free museum, free brochures -- and will usually mention that to the visitors so they can also appreciate the good things about Scottsdale."
Volunteering as an ambassador is engaging and fun. For Ken Ash, it gives him an opportunity to give back to Scottsdale; Don Kirschner enjoys helping visitors; and many others enjoy meeting people from all over the nation and world.
So, the next time you are in Old Town Scottsdale, and you see one of our volunteers, stop by and say hello! Or, if you want to become a part of this amazing group, visit our website.
On the website, you can view a video of the ambassadors in action as well as apply. We hope to hear from you soon!
Original source can be found here.