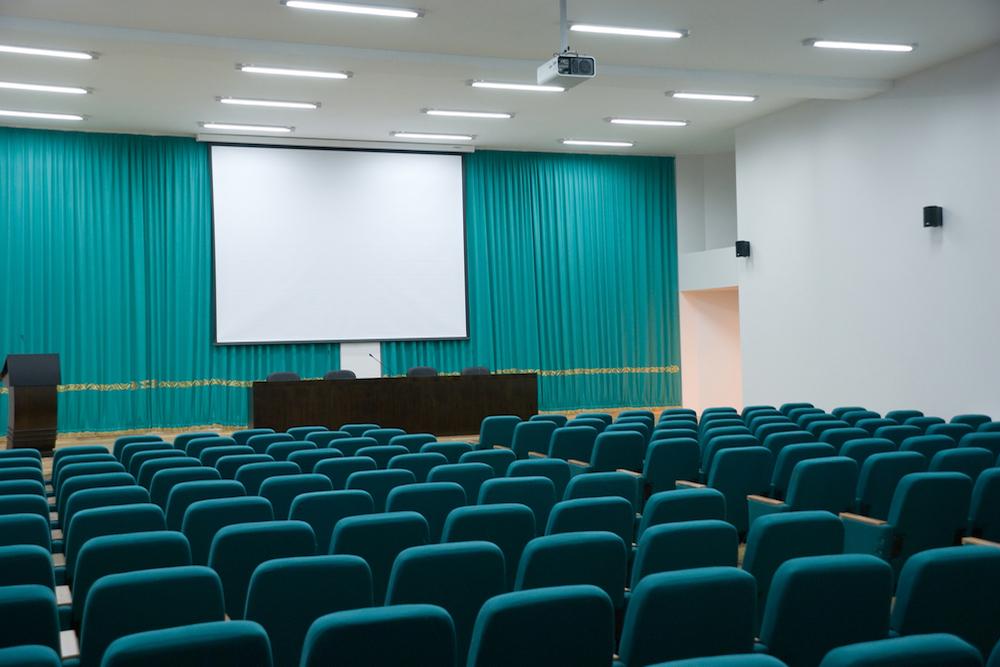 Pima County issued the following announcement on Jan. 4.
SECOND NOTICE
PUBLIC NOTICE RELATED TO AIR QUALITY
PROPOSING TO REVISE THE PIMA COUNTY PORTION OF THE
ARIZONA STATE IMPLEMENTATION PLAN
The Pima County Department of Environmental Quality (PDEQ) is proposing revisions to the Pima County portion of the Arizona State Implementation Plan. The proposed revision to the Arizona State Implementation Plan (SIP) includes the following rules from Pima County Code (PCC) Title 17: PCC 17.16.125. PCC Section 17.16.125 is a proposed new section that will be heard at the January 22, 2019, Pima County Board of Supervisors Hearing which is noticed separately in this news issue. Pursuant to Section 107(d)(4)(B) of the Clean Air Act (CAA), the U.S. Environmental Protection Agency (EPA) designated an area in northwest Pima County as a "moderate" nonattainment area for the 1987 24‐hour Particulate Matter National Ambient Air Quality Standards (NAAQS), specifically particulate matter with a diameter of 10 micrometers or less (PM10). EPA based its designation on recorded violations of the standard at an ambient monitoring site within the County. The purpose of this SIP revision is to add a specific rule for the Ajo Planning Area to meet CAA requirements for an approved maintenance plan and have the area redesignated to attainment for the 24-hour PM10 NAAQS.
A public hearing will be held on Tuesday, January 29, 2019, at or after 3:00 p.m. in the Joel D. Valdez Main Library public meeting room, located at 101 N Stone Avenue, Tucson, Arizona. Comments pertaining to the proposed revision to the Pima County portion of the Arizona SIP may be submitted at the above noticed public hearing.
The proposed SIP revision is available for review at the PDEQ office, and on the PDEQ website http://webcms.pima.gov/government/environmental_quality/. If requested, PDEQ can email a pdf version of the proposed SIP revision to anyone requesting this service. For additional information, please call Sarah Reitmeyer at (520) 724-7437.
Original source can be found here.