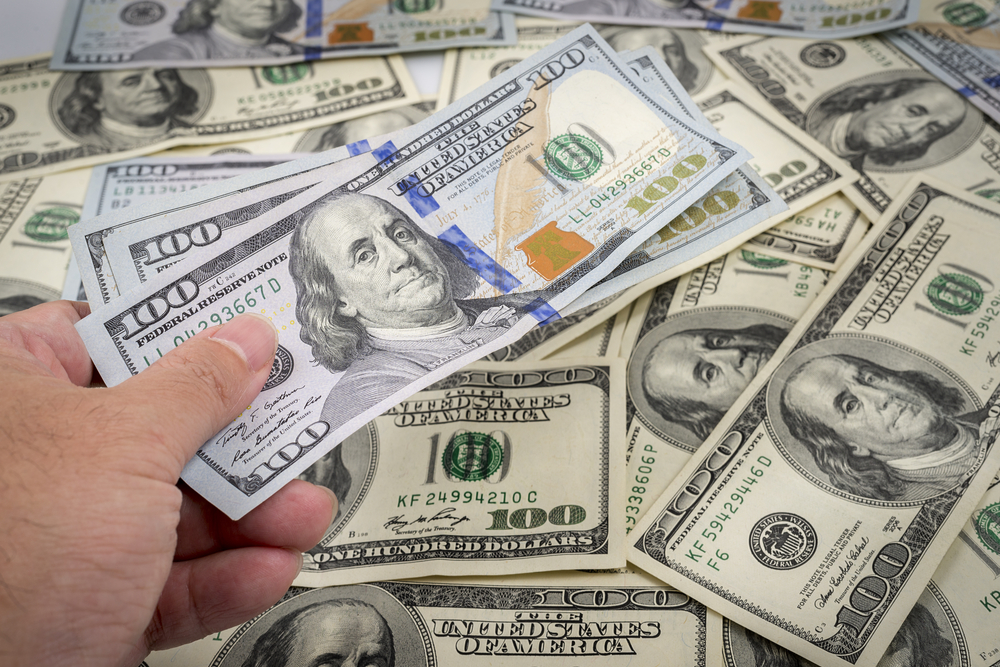 City of Goodyear issued the following announcement on Jan. 8.
The first wholesale data center campus to break ground in the West Valley Vantage Data Centers, a leading provider of wholesale data centers in North America, has chosen Goodyear, Arizona to build a mega-scale data center campus.
The 50 acre project will be located at the southeast corner of Van Buren Street and Bullard Avenue and will encompass three data center buildings and office space.
The campus will total 160MW of critical load, the amount of power in megawatts required to keep the data centers' most critical services running. Once completed, the campus will contain more than one million square feet of space. It will be the largest of Vantage's current and planned campuses once fully developed.
We are excited Vantage chose Goodyear for its largest data center campus to date, said Goodyear's Mayor Georgia Lord. This innovative company leads the way in energy efficient, sustainable data centers. They are changing the landscape of the West Valley to a forward-thinking focus. We welcome them to our growing cluster of technology-based businesses and foresee a great partnership emerging.
Design, site plan approval and permitting are underway with construction expected to begin in early 2019. The first 32MW data center is anticipated to be online in early 2020.
We continue to strategically expand Vantage's footprint based on customer and market demands, said Sureel Choksi, President and CEO of Vantage Data Centers. This newest development in Goodyear is an ideal location for our customers due to its low power costs, rich national fiber-optic connectivity, and the city's supportive development processes. Our strong sales pipeline is a testament that customers are attracted to our high-quality data centers with a focus on sustainable development and operational excellence.
Original source can be found here.